I'm feeling a bit of nostalgia
January 2, 2016
2015 is over and I'm feeling a bit of nostalgia…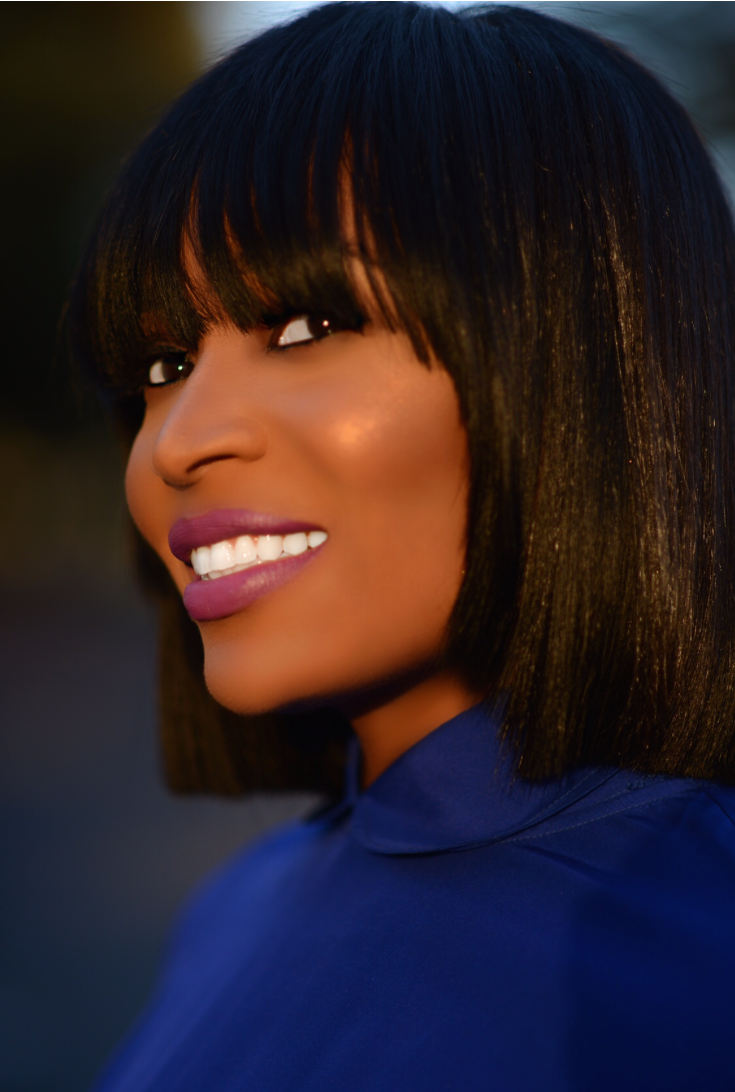 Hey Divas and Divos, we've said farewell to 2015 and it has me feeling some kinda way. I mean 2015 has been one helluva year! I've had many ups and downs, but I don't regret even one.
Right now I'm sipping on Belevedere and tonic with a twist of lime, so yes, I'm mellow – just chilling and thinking about life. You all mean the world to me, so who better to share this moment with right?
I can tell you without any hesitation that I'm looking forward to 2016! I really believe this is going to be my year because after all the crazy mess I've been through it just has to be better.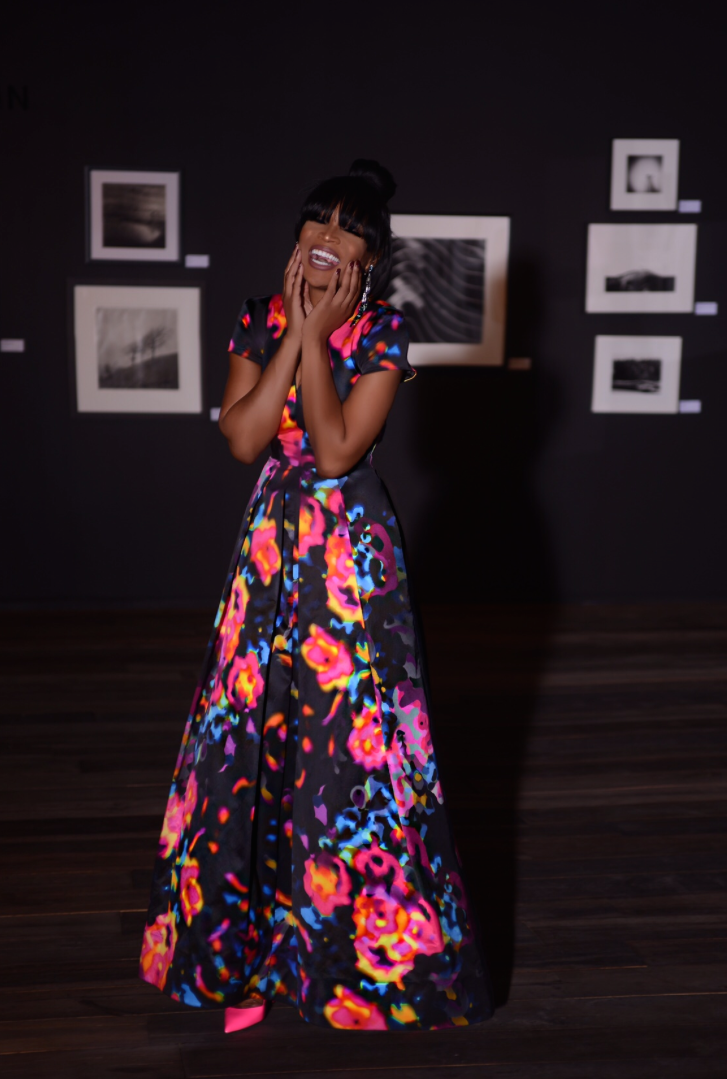 I lost my dad recently and even though he wasn't always a part of my life, his death really feels like I lost a part of me. Every time I look in the mirror I see "Crybaby," (his nickname) all in my face, especially my nose which is an unmistakable trait of the Gordon family. I guess with his death I realize that parents aren't perfect. And if it wasn't for that one night when I became "more than a twinkle in his eyes," I wouldn't be here. You know, when you're a kid and your parents disappoint you, all you feel is anger and hurt because they didn't live up to the standard you thought was acceptable. But when you "grow-up" you find out for yourself that there is nothing easy or standard about living, raising kids, love, and every other aspect of life. Because I've been through some things, I know how to forgive the unforgivable and it's ok to love and not judge my flawed parents because I too am flawed.
Ya'll this belvedere has me on some deep isht!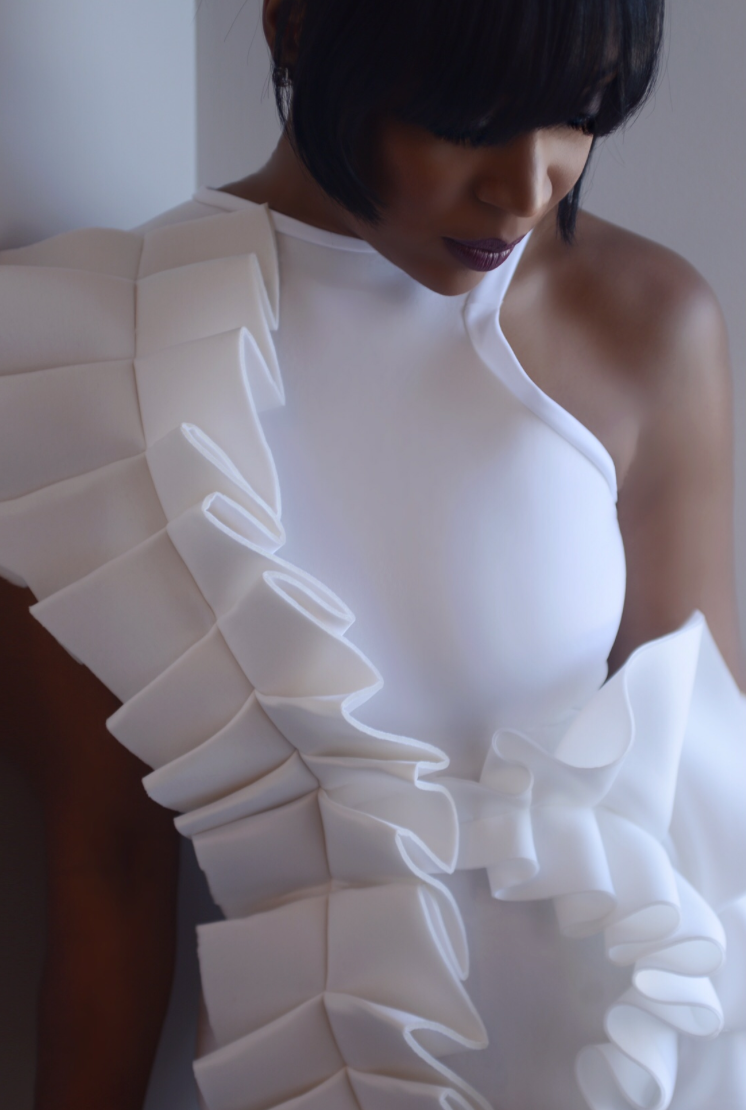 Guess what else this diva has been up to? Speaking of flawed parents… I think I'm ready to have a little mini-Marlo of my own and truth be told, I'm looking forward to it. I think I'll make a great mom and I hope this is my year to make this dream come true. Pray for me!
You know what I really want to do in 2016? Fully embrace authenticity in every aspect of my life and fill my circle with authentic people. That's why I made my "No Faux Friends" t-shirts (you can get yourself one here). For me, as I knock on the door to my 40s, I know life is too short to waste on fake folks. That's why I have to thank my ride-or-die team, my down-for-whatever chicks, my cray-cray family and my boo. Lol! I am just really grateful for all of them, so let me shout 'em out so they know how much I appreciate them:
To my awesome management, Renee @ Arielle-Wren, Inc and my branding team, Tye & Justin from Llubtish Media Group. I know you all are worth far more than I can afford, but just know I truly appreciate ALL of the work you do on my behalf. Thanks for EVERYTHING!!!
Ditto to my Glam Team. Thank you for always making me look and feel fab-u-lous!
My girls Shawntae, Tamela, Heather, Kia, Rovie, Tayrn, Kellee, and Tamie… and I can't forget about Daniel, all ya'll know where my skeleton bones are buried! Lmao! I love you for life divas.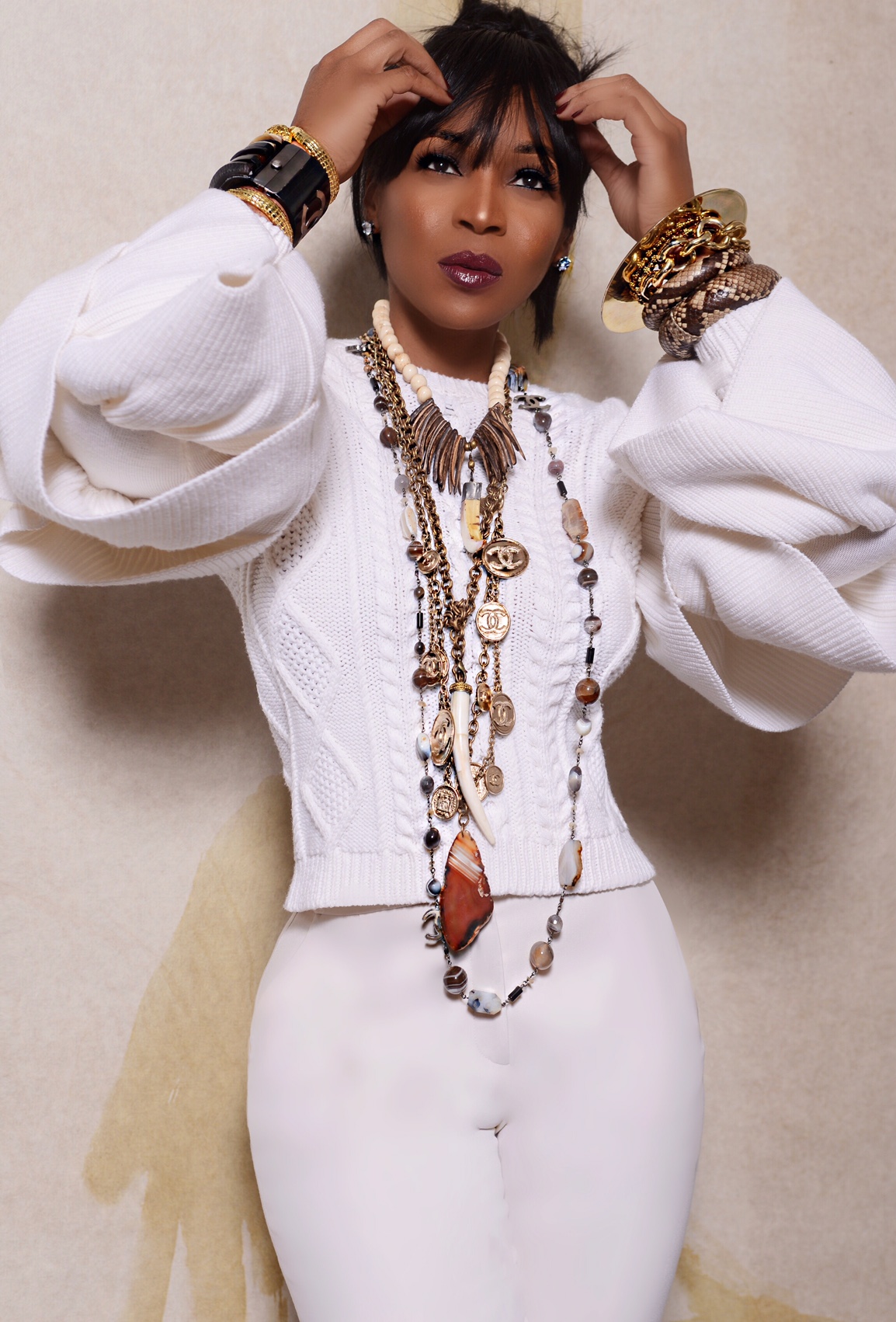 To my grandma, Arrie Holmes who will soon celebrate her 99th birthday, I love you more than words can ever say. You're the only person in the world who can always get my attention and make me listen to advice or scolding. You are the world to me and I am so very grateful that God saw fit to put us together. You saved my life and I'll never be able to thank you enough. Just know I love you to the moon and back.
To my mom, sisters, brothers, nieces, nephews, beautiful goddaughters and haters: What can I say? You can't pick your family, but if I could, I'd probably still choose all of you. (Well maybe most of you! lmao!) Ya'll should just know that in 2016 I am giving and taking this advice: "Don't dim your light or walk in the shadow of others. Be and do YOU!" Sometimes we get so caught up doing for others that we lose ourselves. I've done that in the past, but I'm claiming 2016 to be the year of Marlo and if that means I have to let some people go, it is what it is. I still got love for you, but I'm no longer going to be superwoman or a breathing ATM! Ijs! I have dreams and goals of my own and if I don't put them first, I'm never going to achieve them.
I also have to mention my special guy. I've been hoping for a relationship without the nonsense and BS that kept me single for so long… I'm not sure what our future holds, but right now – he's a keeper and that means I have something else to be thankful for…
Divas and Divos I can't forget about YOU! I am so thankful for each and every one of you who follows me, Tweets, Instagrams, reads my blogs, sends me love (sends me hate!). You're the best! And I just want you to know I'm going to keep working hard to earn your respect and loyalty.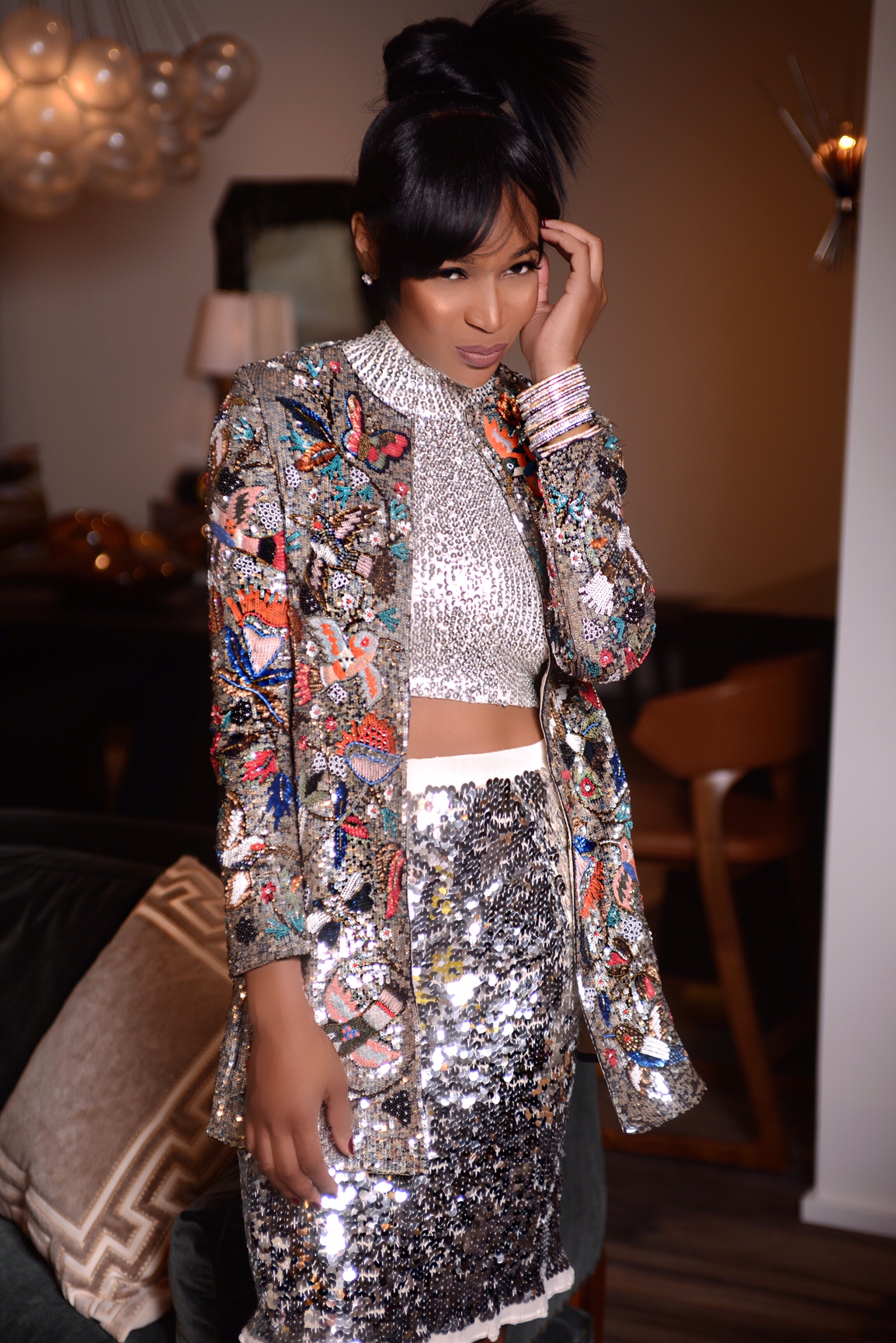 I'm feeling that 2016 is going to be a game changer for all of us. I can feel it!
Yes, I'm still sipping the Belvedere! But, every word here is true. Let me just end with…
Happy New Year Divas and Divos! Make it EPIC. It's up to you to live the life you want. That's what I'm planning to do and I hope all of you will too.
Love always,
Marlo