40, Fabulous & Nude!
February 7, 2016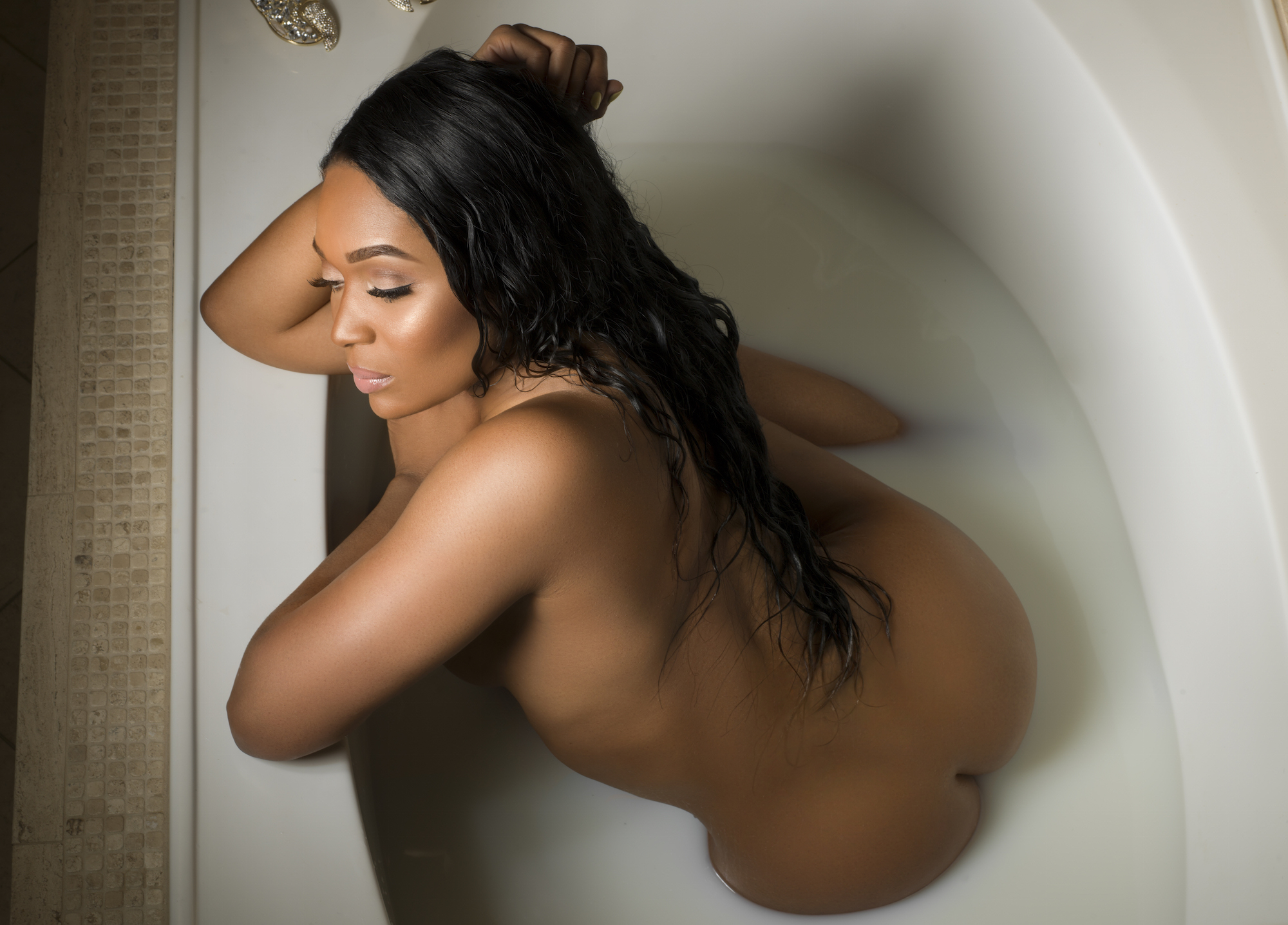 Diva's and Divo's –
All hail the birthday queen! It is officially my birthday week and boy, do I have a treat for you guys!
A few weeks ago I did a photo shoot with the amazingly talented celebrity photographer and music video director Derek Blanks. Since it was my first time shooting with him, I was a little nervous, but right away Derek made me feel super comfortable. It was like we had already shot together a million times! Guys, he is brilliant! His calm and creative eye is something I admire greatly. His energy was incredible. And not to mention – his fabulous team – they made sure to keep this diva perfectly content.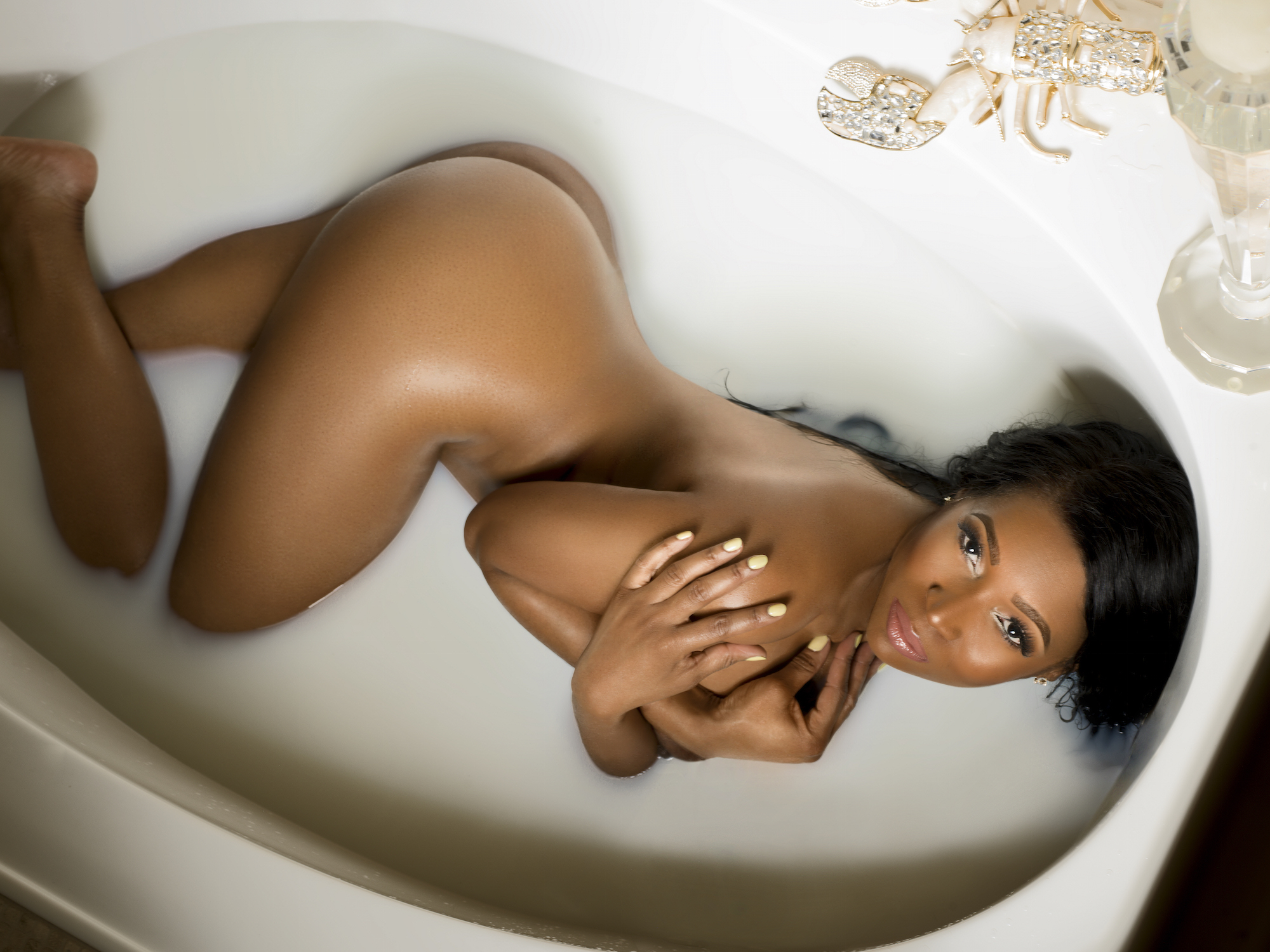 The crazy – out of the box idea for this birthday shoot was not only for me to pose nude (!!!) YES, I said nude. But also, for me to wear a BLONDE wig! Talk about out of the box! I have to admit – even though I was a little out of my element, I had a blast! I loved every second of playing my alter ego. She was a little more daring than the OG Marlo, though 😉
I'll be sharing pictures and this post and a few others so stay tuned. I hope you enjoy. Some of the designer labels that I wore: Gucci, Stella McCartney, Versace, Dolce and Gabbana, Jloren, Christian Louboutin, DIYbypanda, YSL, and many more…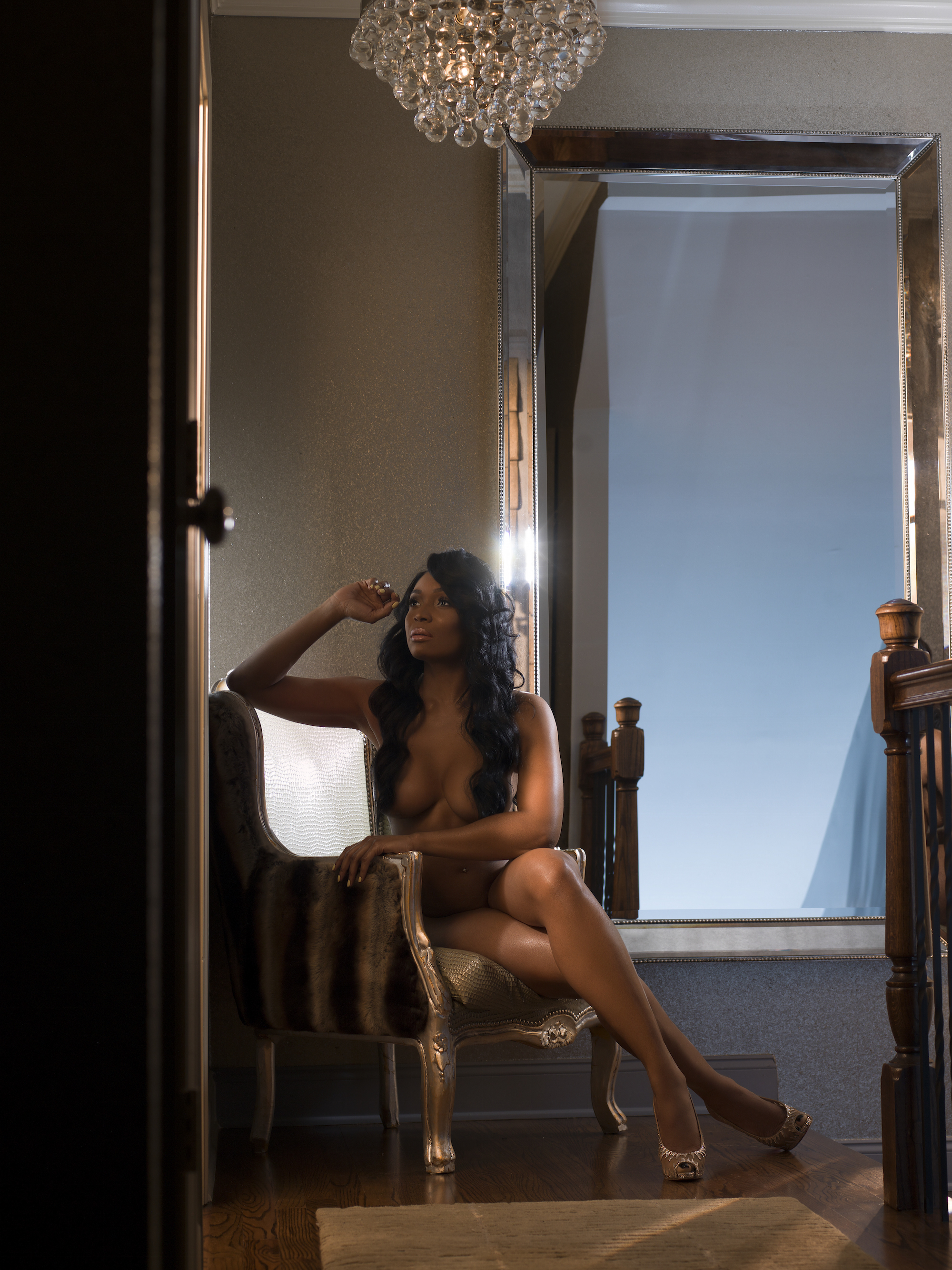 Another year older, another year of surprises from yours truly. We'll I'm off to celebrate my birthday in Trinidad and then Australia, stay tuned for my updates from down under!
XO – Marlo