40 is the new 20!
February 8, 2016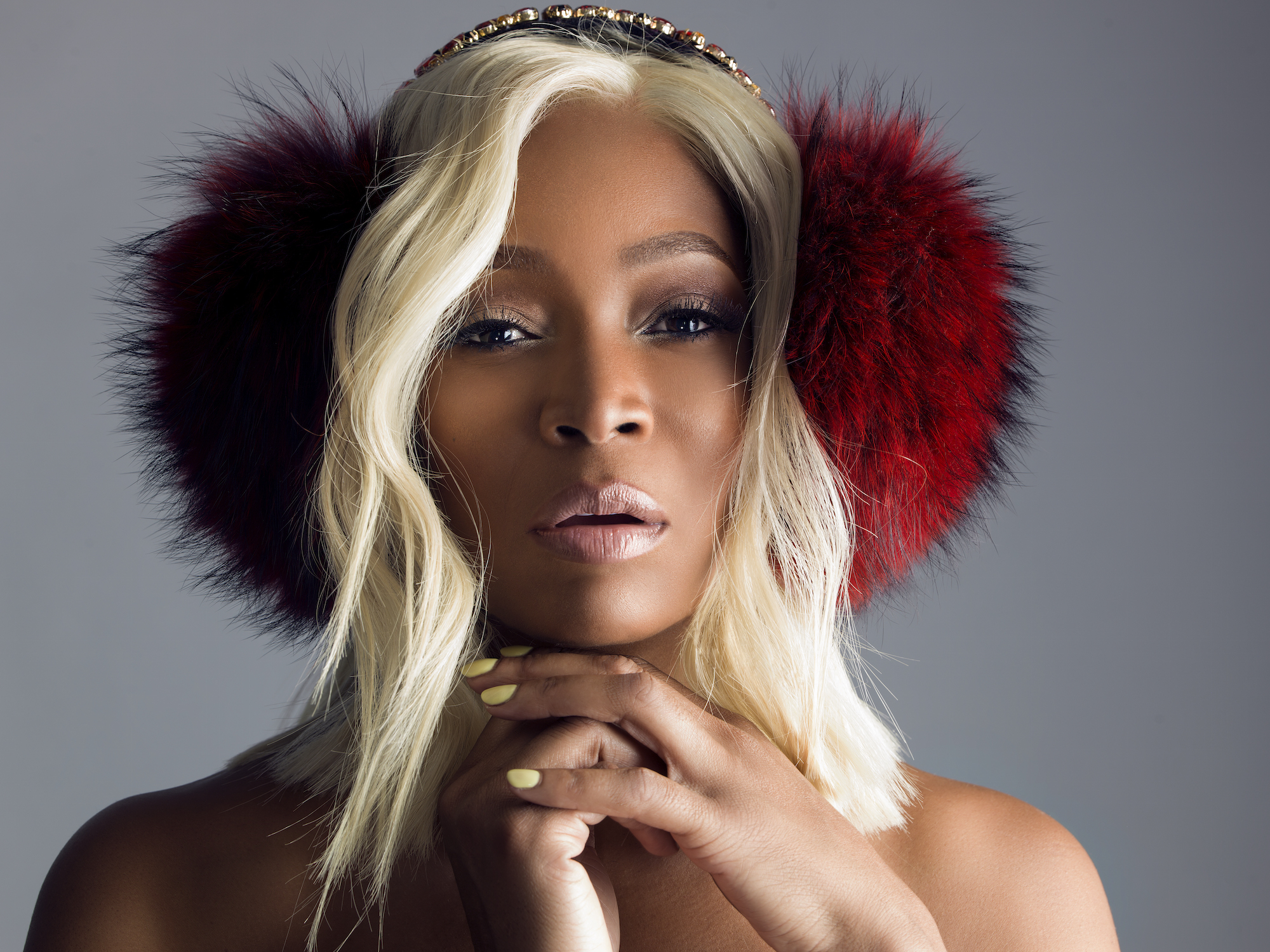 Hey hey hey Divas and Divos, guess what's happening this month? It's my big 4-0 and I am psyched about it! Yes, I am turning 40 this month and I can honestly say I've never felt healthier or stronger – both physically and mentally.
I am laser focused on getting my isht together for real, for real! Most of all, there's nothing stopping me but me and knowing I have the power to live the life I want makes me feel like I am that chick! At 40 I know what I want and more importantly, I am absolutely positive about what I don't want and what I'm not putting up with at this stage of my life.
And you know what else? I have decided that in my 40th year and beyond I will be loving Marlo more. I am no longer putting others before me, especially in romantic relationships. In other words, I won't be sweatin no dudes no more! Yeah my goal is to get married and have a baby, but if that's not in God's plans for me, I am cool with that too.
As I look back on this year, I've had some high highs and some low lows.
I lost my dad and even though he wasn't a constant fixture in my life – I felt some way about his death. I realized that up until he took that last breath there was always an opportunity to get to know him and to restore our relationship. I guess that wasn't in the plan for either of us and yes, I am a little sad about it. Hopefully, he's one of the angels watching over me and is proud of the woman I've become.
My rock, grandma Arrie turned 99 this year and what a huge blessing it has been to have her in my life this long. Her strength, courage, love of God and the way she loves me has transformed me in more ways than I can even count. So I've had some tragedy, but I've also had some triumphs.
I know I keep talking about this "baby" and the truth is I've been waiting for Mr. Right to make it happen. But I think turning 40 has helped me realize I don't necessarily have to wait on the ideal situation or relationship… Right now my mommy hormones are on tilt and I just need the baby daddy so I can have my mini-me! Don't get it twisted fellas, I am not settling for just any joker! Lol! I'm just saying the ring and picket fence may not be a requirement to realize this goal.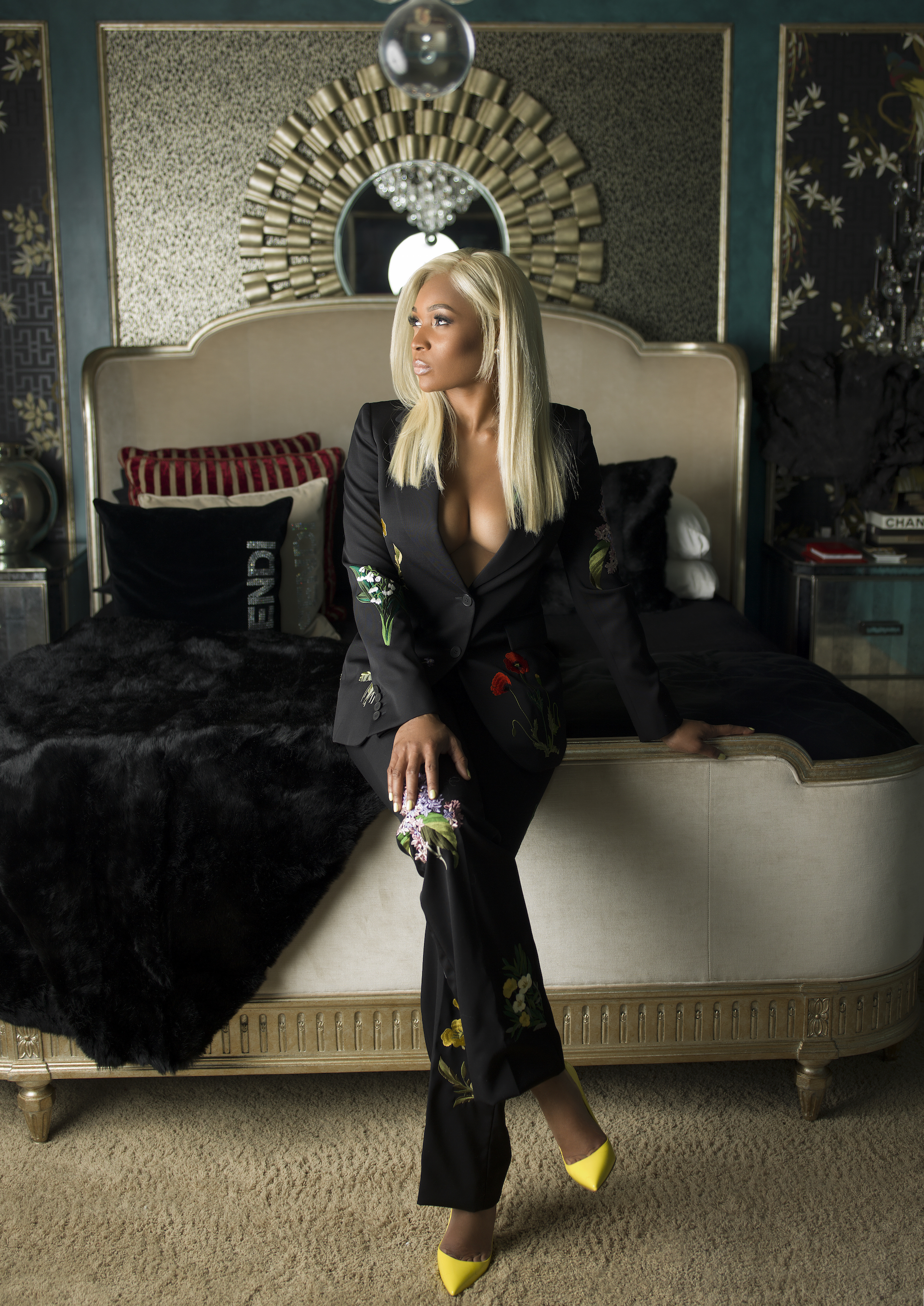 Did I mention that I am feeling and looking Damned good for 40? I had no idea of what reaching this age would bring, I just knew I wanted to do it with style and on my terms. I realize that the best birthday present I am giving myself is my health. I am fit. I feel good from the inside out and I know I have only scratched the surface of what I'm capable of… so Divas and Divos, I want the same for you. No matter what your next birthday or life goal may be, make sure you are your own first priority. Do what you must to feel and look good. Pay attention to your body – if you take care of it, it will take care of you. And don't be afraid to live your dreams! I've always loved traveling and this birthday is no different. I am going to see parts of the world I've never visited before, to tick some things off my bucket list and I encourage you to do the same. Don't wait til you're 40, live for today. That is one of the biggest lessons of my life. I've spent so much time waiting for the "right time" to do certain things that I've missed a bunch of opportunities to find joy in my life at that time. You only have today. Live like you only have today. That's another one of my tips and I have some more so here are my top 5 tips on how to embrace your 40s and get your grown woman/man on:
Own it! It's weird how some women get funny when it comes to discussing their age. I say, celebrate it! Scream it to the mountaintops. It's a huge accomplishment and not everyone gets the opportunity. Age is a number and you are only as old as you feel.
Give thanks! Every day for every reason! You can't have enough gratitude even for your struggles. They truly build your character and I know this from my own personal experience.
Have no regrets. Use every situation and every circumstance – the good, bad, ugly to your good. Look at your struggles as lessons and stepping stones to get you where you want to be.
I say 40 is the new 20 and this "Stella" never lost her groove. Truth is, I look so good I might start wearing even less!!!! But seriously, find pleasure in yourself, in your looks, in your relationships. It's your turn. And finally…
Celebrate your friends and family. As we age, we inevitably lose people who mean a lot to us, so don't wait to send those flowers, send them now. Don't wait to make that call, call now. It's a blessing to have people in your life who love you and share their lives with you. Our time here is short and we don't know how long it will last – so love like you've never been hurt, dance like no one's watching and cherish your loved ones.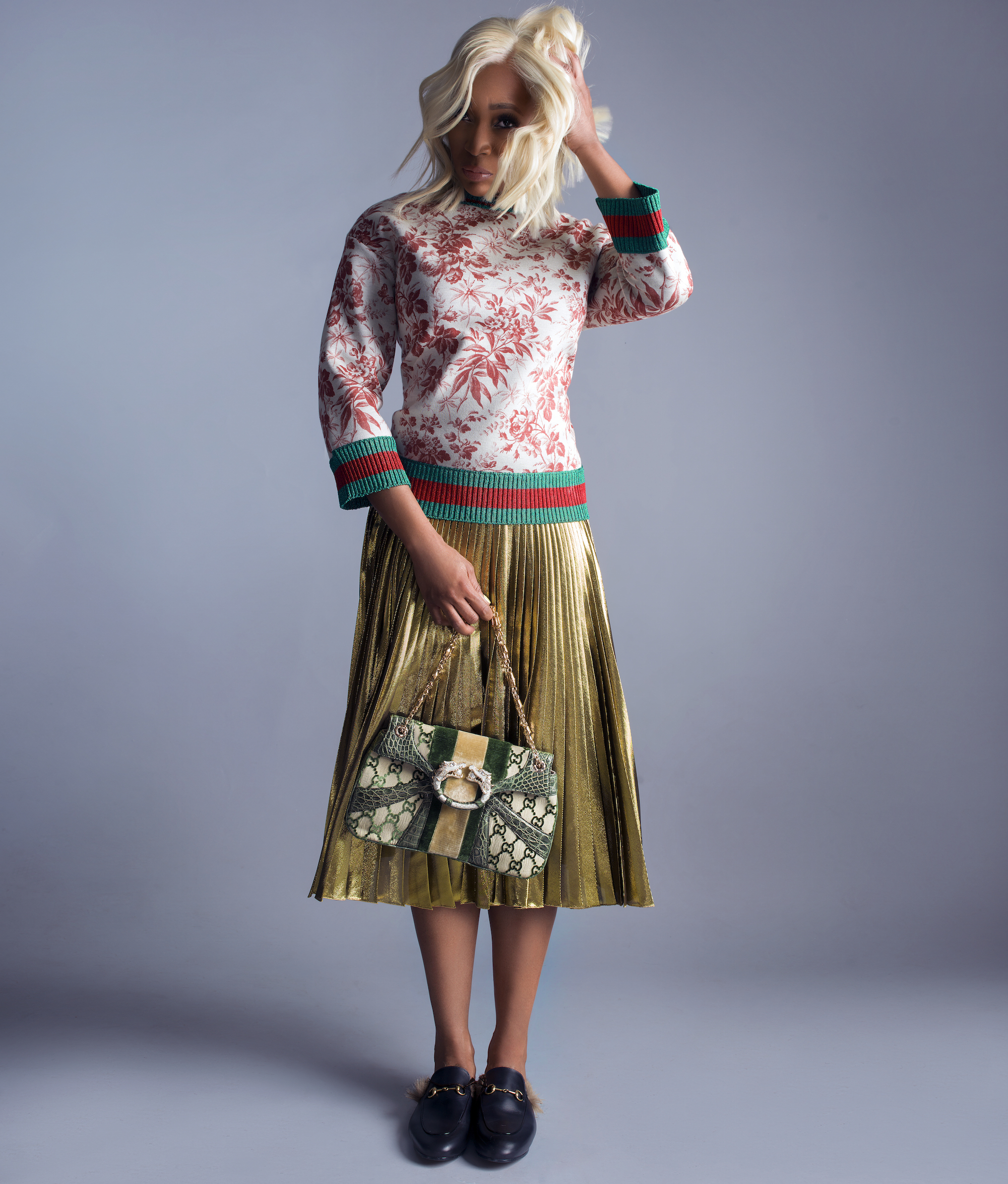 Someone asked the other day if I could change one thing about my life what would it be? My easy answer is I would have chosen my friends/associates more wisely. I would have considered my actions before I took them because I probably could have avoided jail and the criminal record that haunts me to this day. Now I can't live with regrets, because my young, stupid decisions have definitely shaped my life in positive ways. But if I had today's wisdom twenty years ago, there are definitely some things I would have done differently. So my final advice to you is to learn from my mistakes and think before you act. You don't want to get to this age, if you can avoid it, with the lingering effects of decades old – bad decisions.
Yes, turning 40 has me thinking deeply about a lot of things, but I am still looking forward to this next chapter of life with great anticipation. I can't wait to see what else I am capable of and what else God has in store for me. I can't wait to be a mom and I can't wait to keep strutting my stuff like the diva I am! So… watch me, watch me ooooh, watch me, watch me, ooooh watch me do my thang ya'll and THANK YOU for taking this journey with me. I love all of you. I am grateful for the support, encouragement and big ups you all give me every day.
Right now I'm singing Happy birthday to me!!!! Time to get those cocktails poured and bottles poppin! Bout to catch this flight to Trinidad for Carnival then on to Australia to see some good mates, maybe a kangaroo or two and play a digeridoo. I'm planning to see this big ole world and wish the same for you Divas and Divos. YOLO!
​- ​Earmuffs: Duckie Confetti
​- Gucci Herbarium print jersey sweatshirt
​- Gucci lurex plissé​ skirt​
​- ​Gucci ​"Princetown" ​Slippers
​- ​Gucci Purse (Tom Ford era)​
​- ​Suit: Stella McCartney
​- ​Shoes: Christian Louboutin
Muah,
Marlo