ATL was in the house!!!!!
June 10, 2015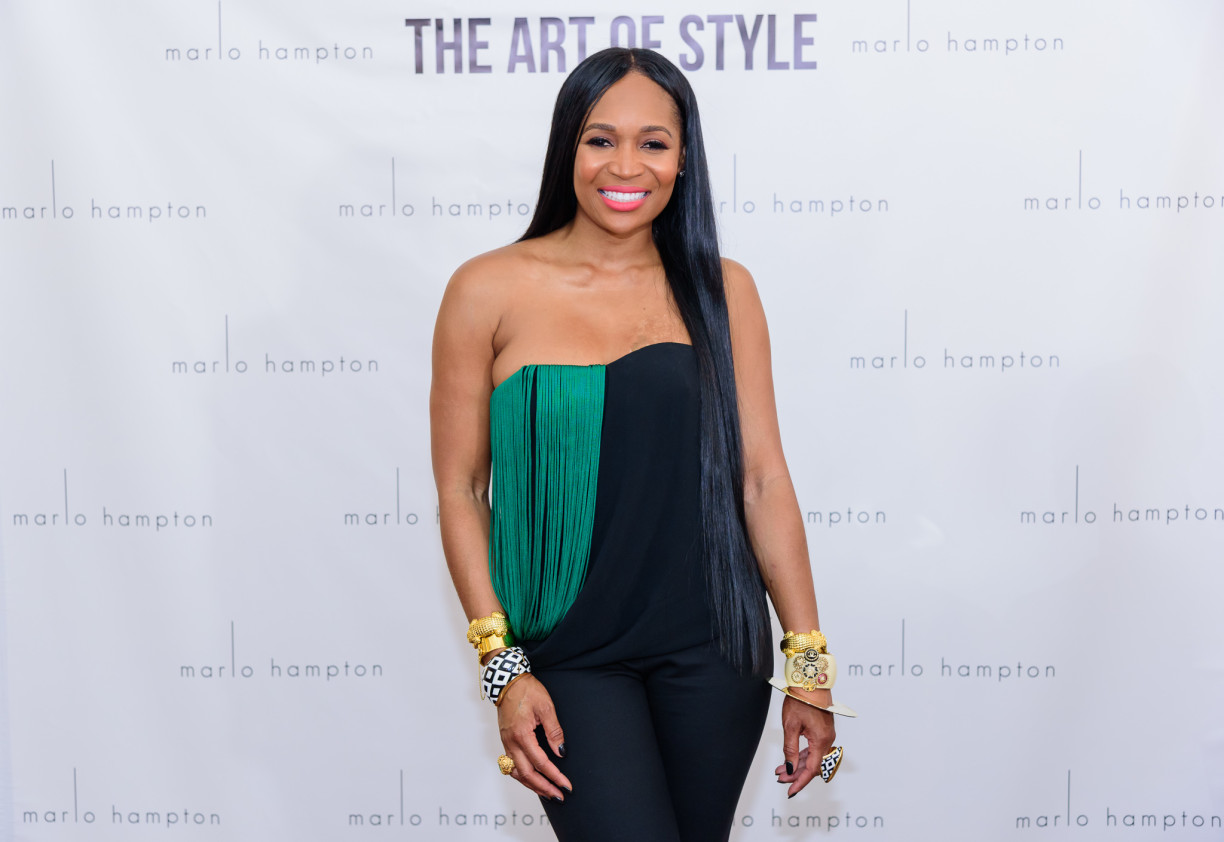 Divas and Divos!!!!! Atlanta was on FIRE Saturday at The Art of Style seminar, hosted of course by yours truly and I cannot thank everyone enough for making it a huge success!
For those of you who couldn't make it, and believe me there are some die hard fashionistas who did not let distance get in the way of increasing their style knowledge – shout out to the ladies who drove up from Memphis, here is a recap of what could be coming to a city near you!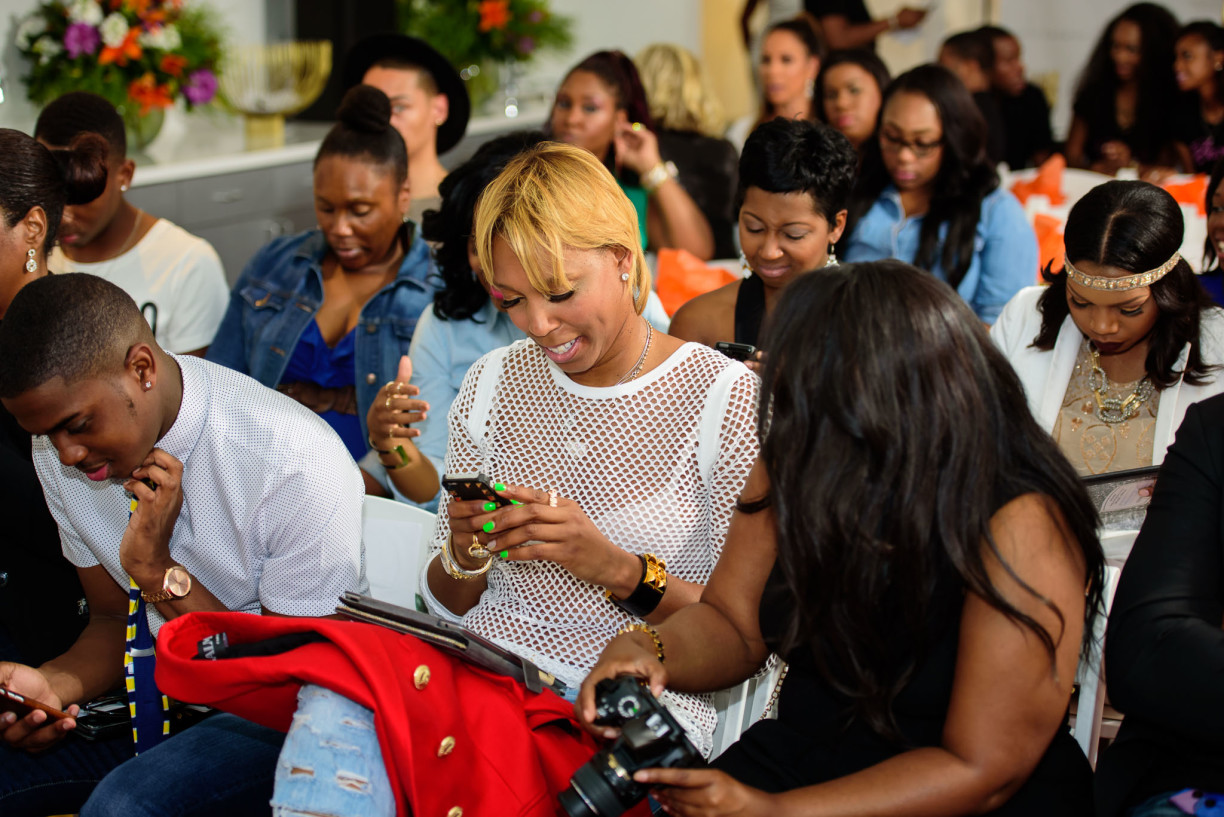 The room was full! Our venue was beautiful and the staff was so very accommodating for all our needs. Thank you Dermalogica!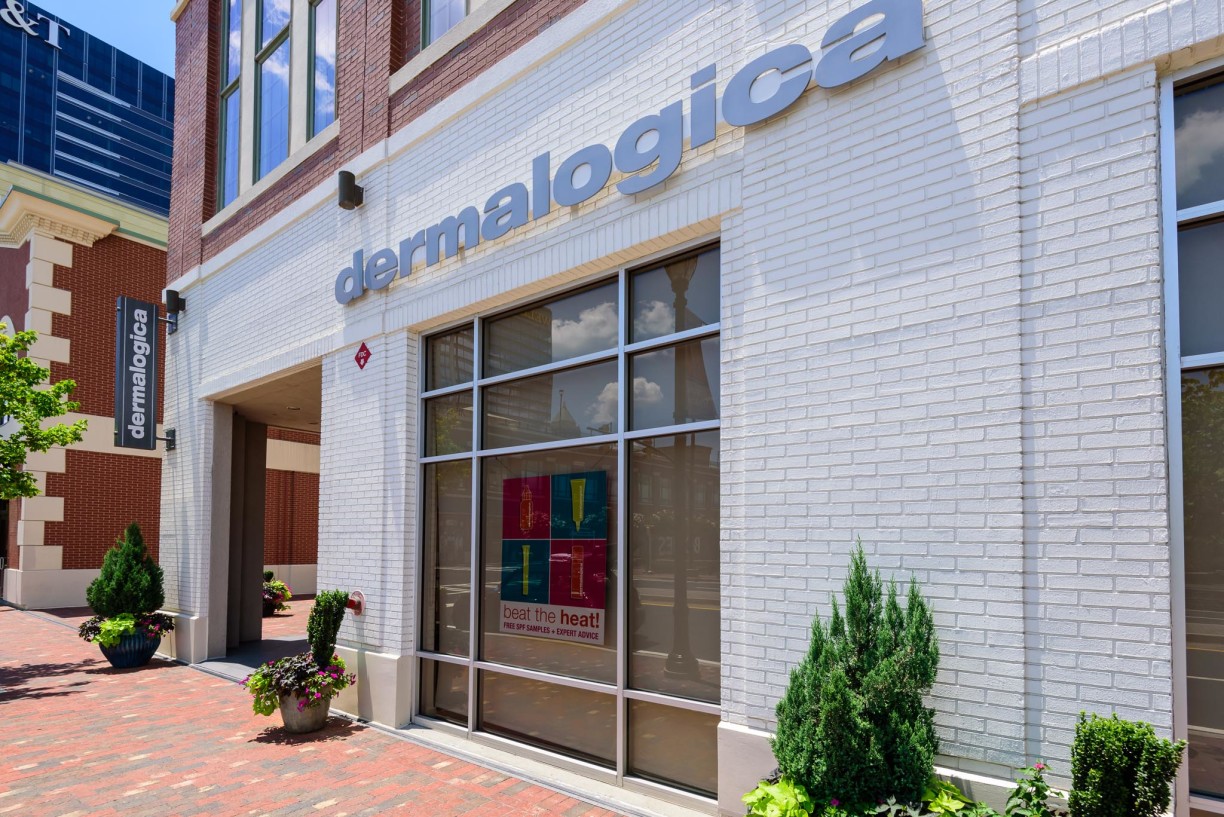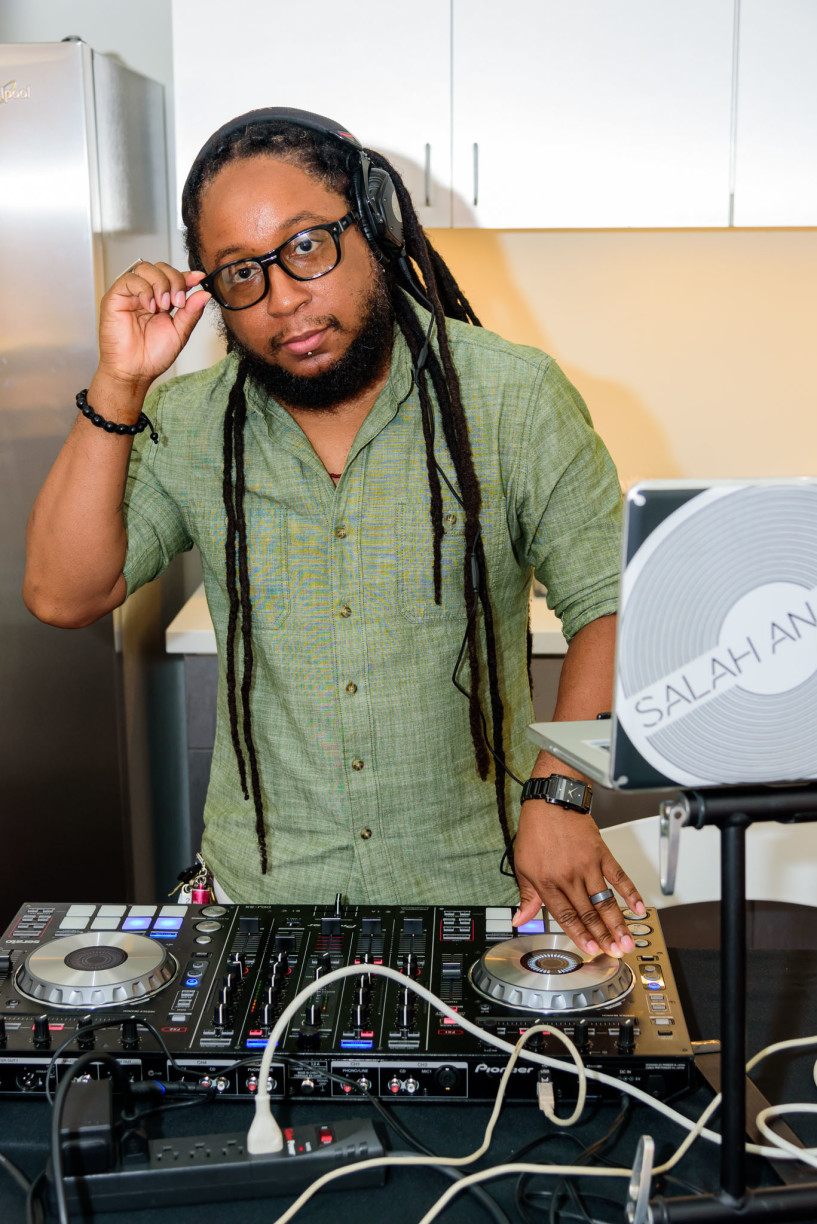 DJ Salah played great tunes and kept the crowd head bobbing and lip synching. Kudos DJ Salah!
Our event designer (Michel, Smith Boyd Interiors) rocked it …. He brought Marlo's Closet to life, and even displayed one of my most popular outfits, the one I wore on the season 4 reunion of RHOA. It caused quite a bit of chatter. And at the ATL event, we even had professional models to illustrate my fashion basics.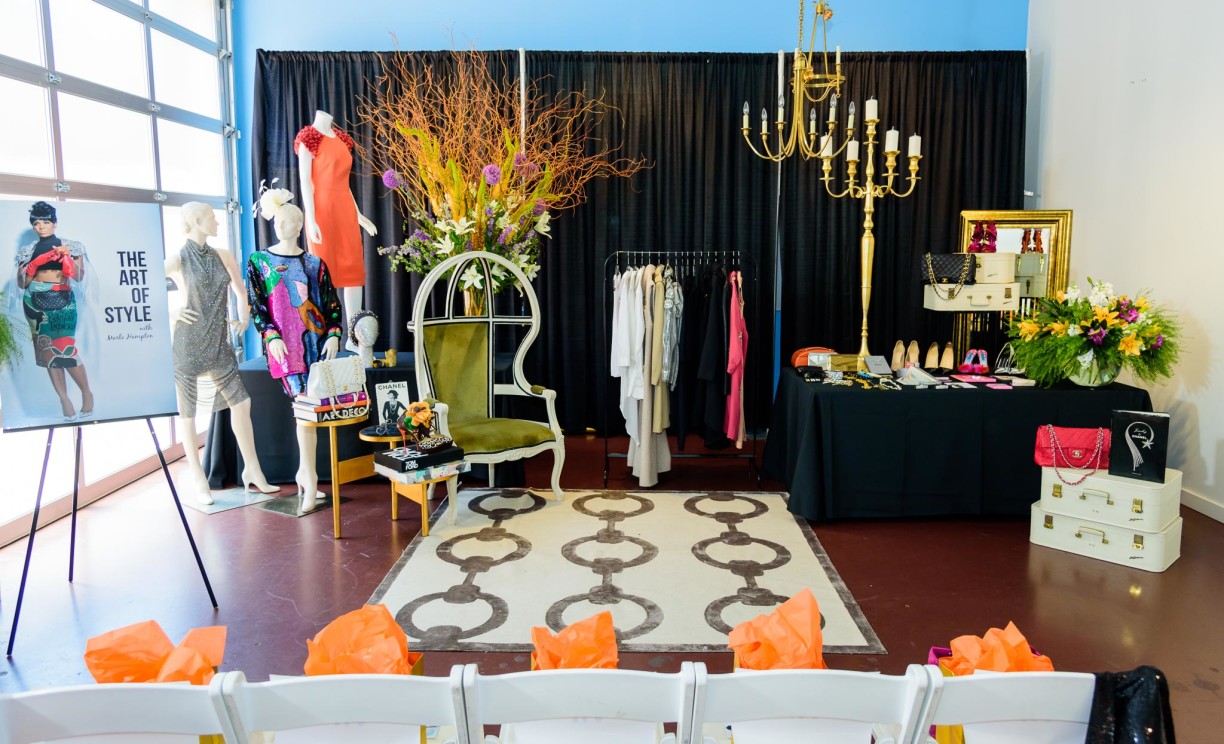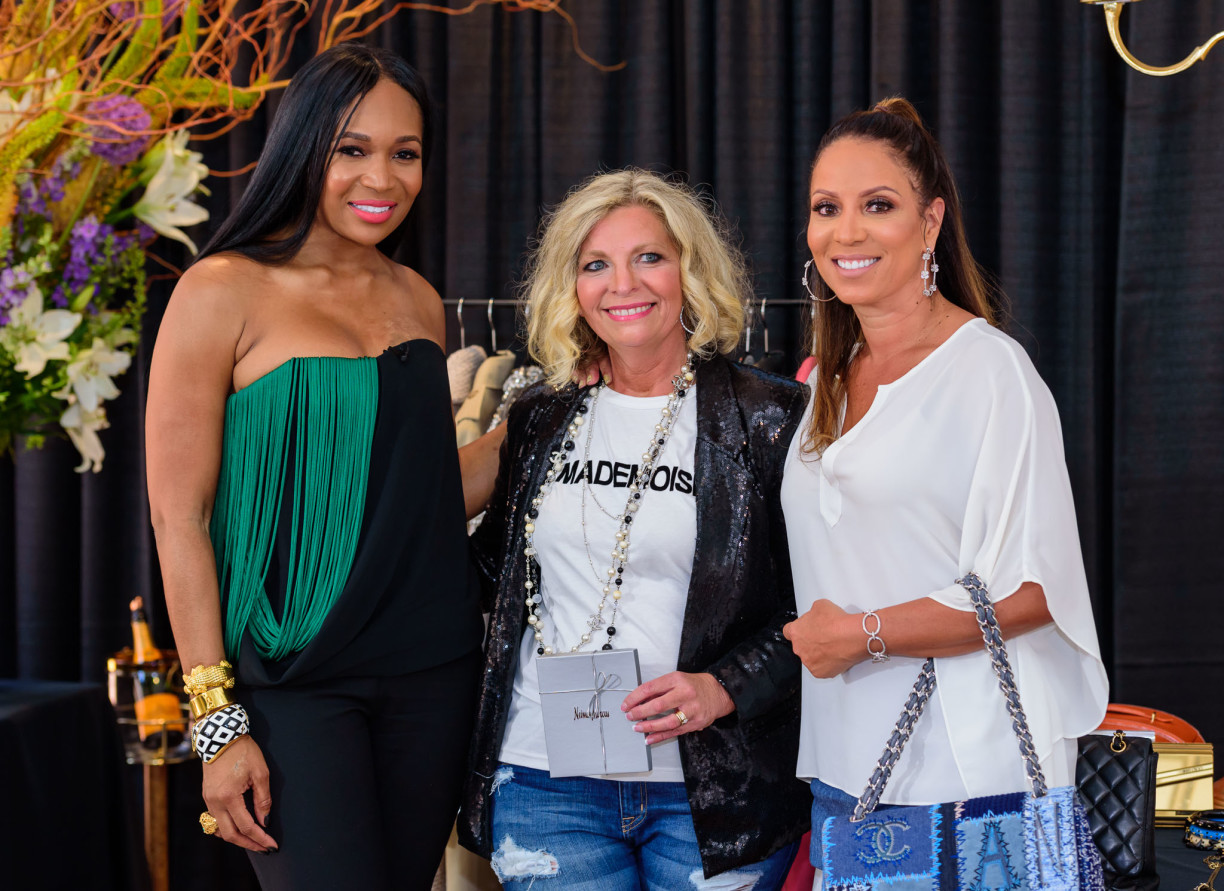 The lovely Paige Metcalf (Chanel Specialist) at Neiman Marcus Atlanta and my personal shopper spoke to the crowd about styling and the history of Chanel who you know is one of my absolute favs. Thanks Paige you rock!
Sheen Magazine was our media partner and raffled off (2) tickets to the event and Editor-in-Chief, Sammi Haynes actually covered it personally!!!! I am so grateful to you Sammi and Sheen Magazine for your support. Congratulations to the lucky winners, Tarra Darene and Chico Bailey. "The event was set up so beautifully, it was so glamorous and inspirational," commented Tarra. Chico said, "I had a great time speaking with Marlo and Paige. I felt Marlo and I had even more connection with our mutual love for fashion. She was awesome!"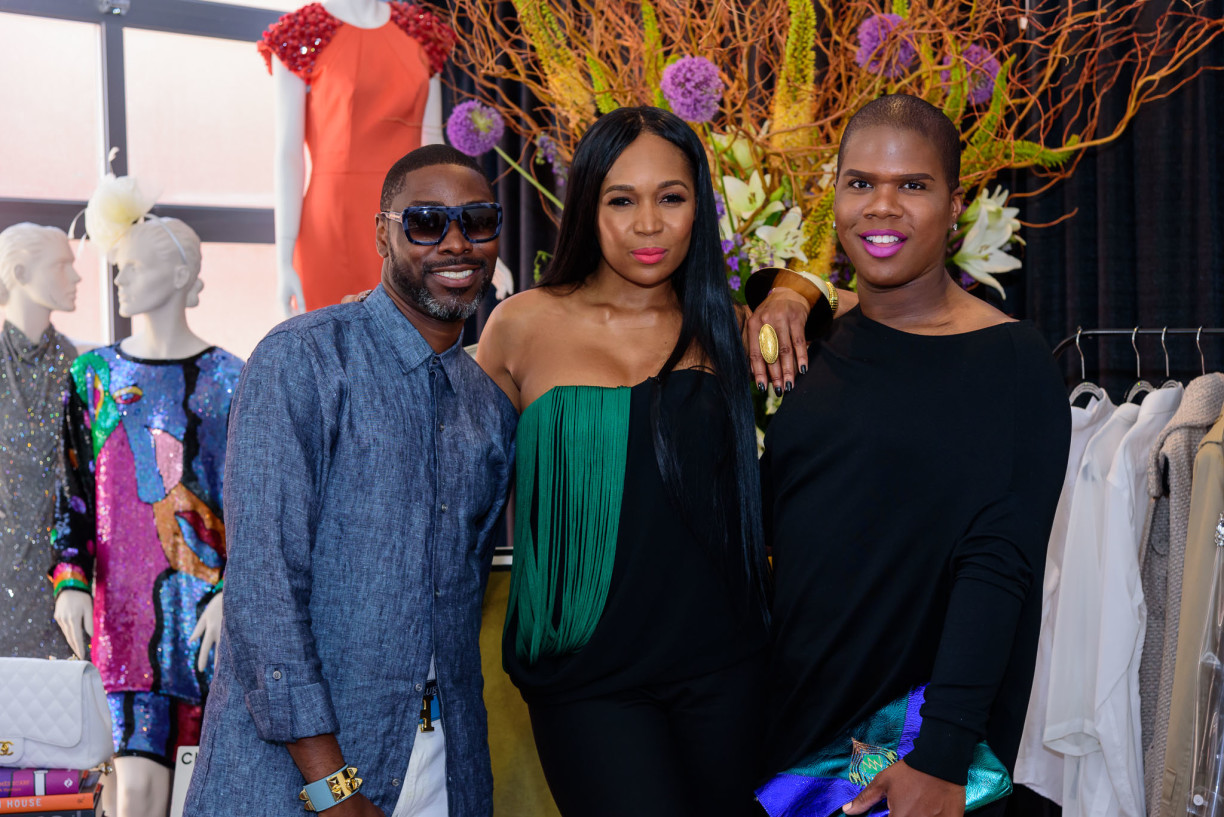 Miss Lawrence of the dynamic Fashion Queens trio was in the building looking fab-u-lous as usual along with my girls who came to show their support. Let me also shout out industry fashion stylists, Jason Bowlin and Cara Kneer of "Atlanta and Co" who also attended. Thanks Jason and Cara!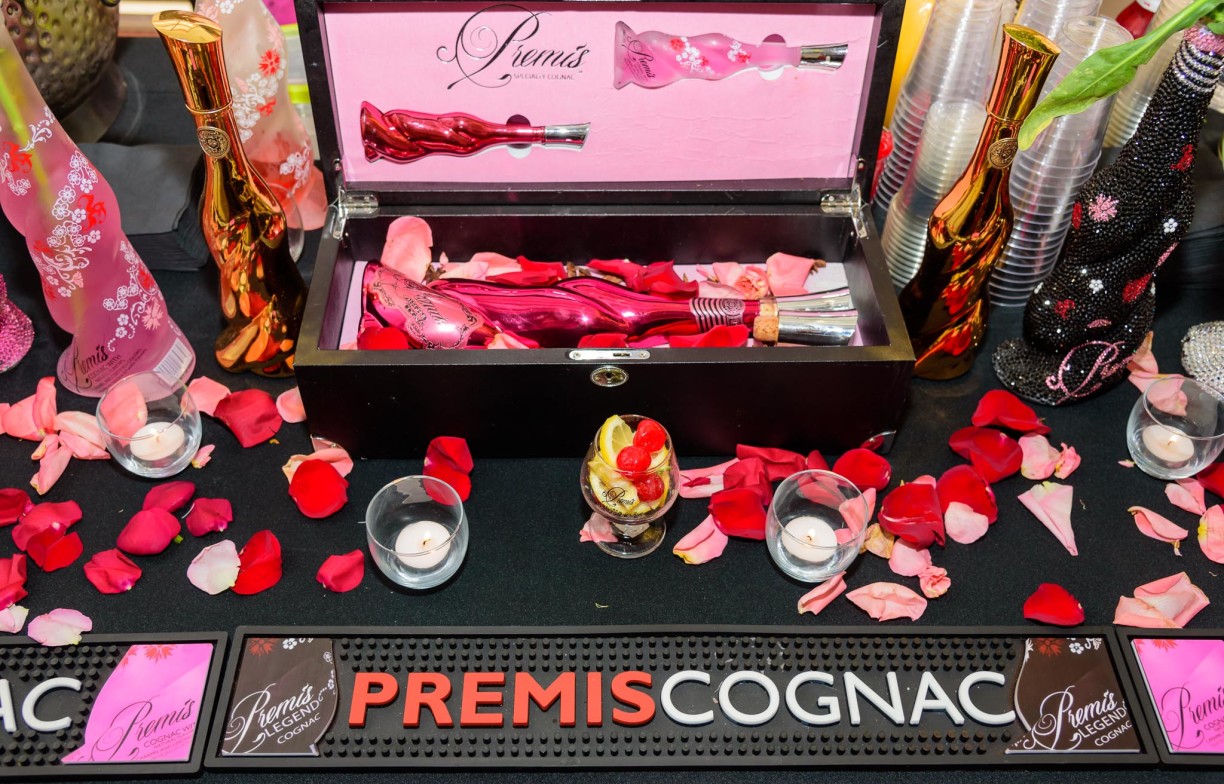 One of my new favs, Premis Beverages hosted the bar, traveling all the way from NYC just to sponsor The Art of Style. And of course my event and branding team from LMG did their thing, the way they always do – shout out to the amazing power couple, Tye and Justin Perry for making everything flow without a hitch. Love you guys.
Btw… The Stella McCartney top that I wore at the event was featured on Saturday's premiere episode of Power (Starz). The main character (Tasha) wore it in a scene. Talk about fashion forward! I was shocked at how my social media followers went crazy about it last night!
I have to tell you Divas and Divos, it never occurred to me, not even a year ago that I would have turned my passion for fashion into a full-time profession and I have all of you to thank for your continued encouragement. Because you believe in me, I do too – even more so and I am so very grateful for ALL of you.
Don't forget, if you want me to bring The Art of Style to your city, hit us up and we'll see what we can do. In the meantime – don't be ashamed to "Feel yourself!" You are just that special.
Muah,
Marlo