Keeps Gettin' Better
October 1, 2015
Hello my gorgeous Diva's and Divo's!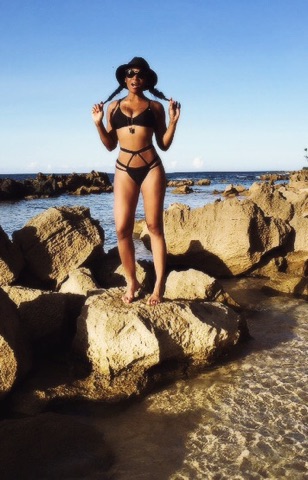 Been a minute…
I feel like I am always on the go these days – loving every second though. Busy means happy in my book! With the seasons changing, we have a lot of projects in the works, which is not only exciting for the team and I, but super exciting for all of you as well!
The first major project we are in the midst of tackling is the launch of my fabulous online shop! The shop features exclusive threads from my personal closet, including accessories, shoes, and handbags. What is so special about these pieces is that each of them were once worn by none other than yours truly!
Some of my favorite pieces featured in the shop include a pair of gorgeous platform printed Christian Louboutin pumps. These babes are a must have for one of you divas out there. The unique print along with the gold chain detailing and beautiful sequins, are eye-catching and classy.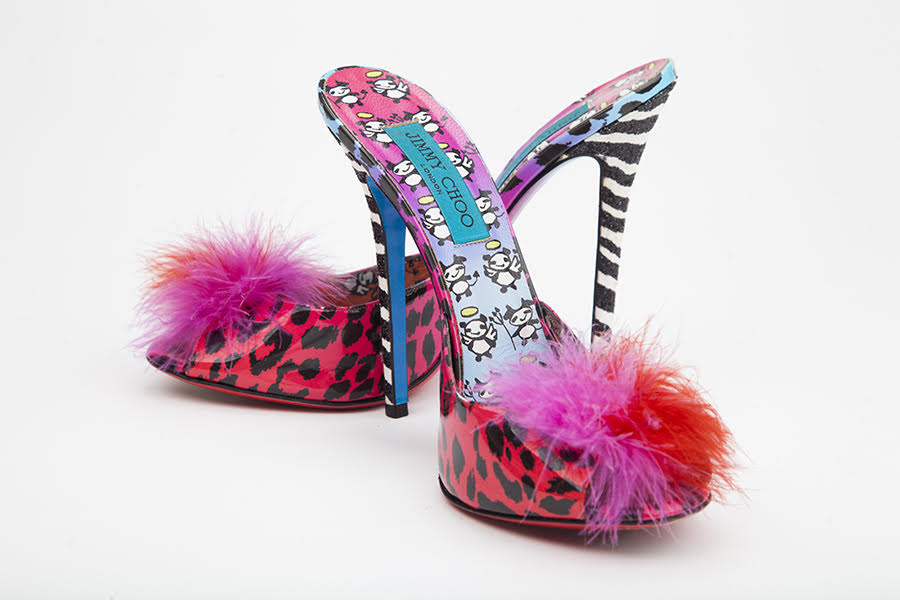 Another pair of my favorite pumps, the Jimmy Choo peep-toe slip-ons, are EVERYTHING. With black glitter, an embellished zebra print heel, a red leopard print base, and pink-red fur on the toe, these pumps are sure to make a statement. I LOVE.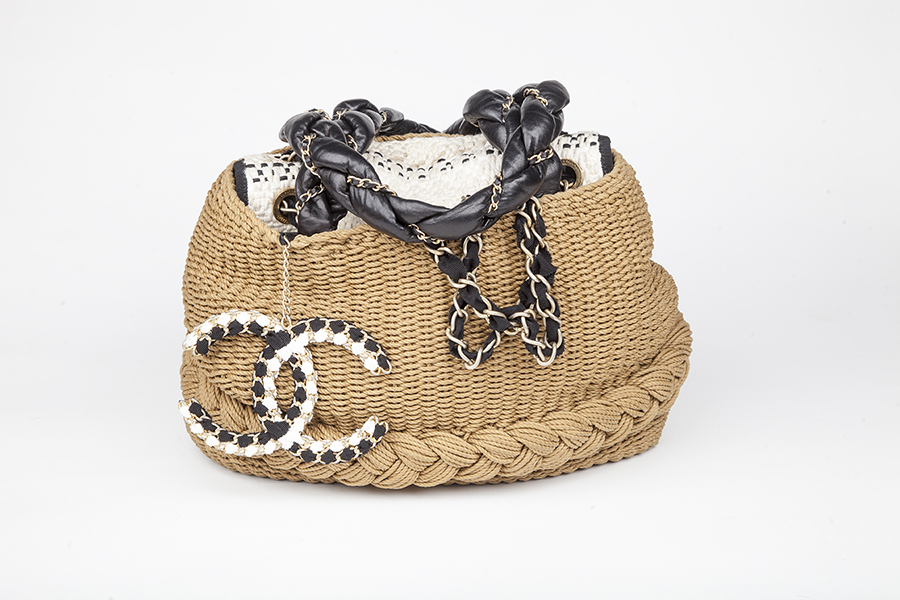 My absolute favorite of all the pieces on the shop is the Wicker Chanel bag. I wore this bag during my first season of Real Housewives of Atlanta at Phadrea's son's birthday party. This bag is special to me and absolutely beautiful.
The best part about my online shop is that a portion of the proceeds will be used to support my Glam It Up! Project and the Simply Giving initiative! Launching an online shop takes a lot of dedication and hard work, and if it weren't for my awesome team, none of this would be possible. You guys are amazing. Thank you, Thank you, THANK YOU.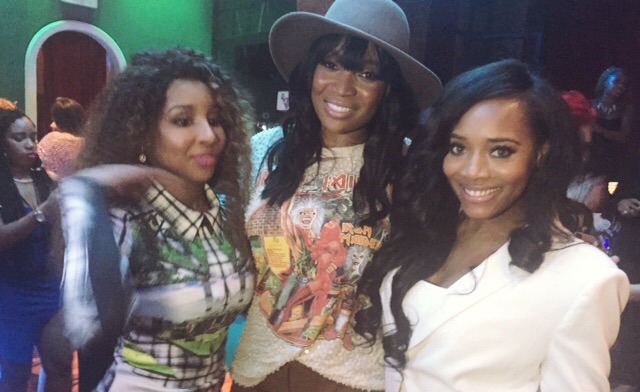 In the midst of all this craziness, I had the great pleasure of attending the launch party for xoNecole.com. It was so great to get to be a part of such a special night. Branding, talent, influence, style, and amazing speeches – I felt right at home. As most of you already know, I love to be surrounded by influential, positive, and focused people, so I really enjoyed myself!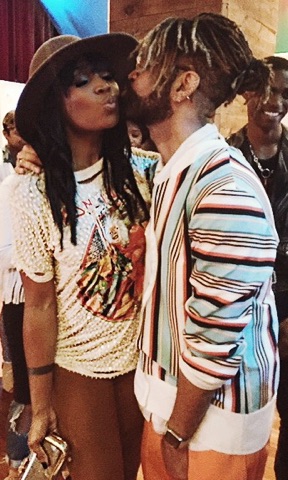 Well guys, that's all for this week! As I mentioned before, we have a lot of projects coming your way! So make sure you stay tuned to the blog and all of my social media pages. Til' the next adventure…
Love you guys.
Xoxo, Marlo