LA is Fabulous
July 6, 2016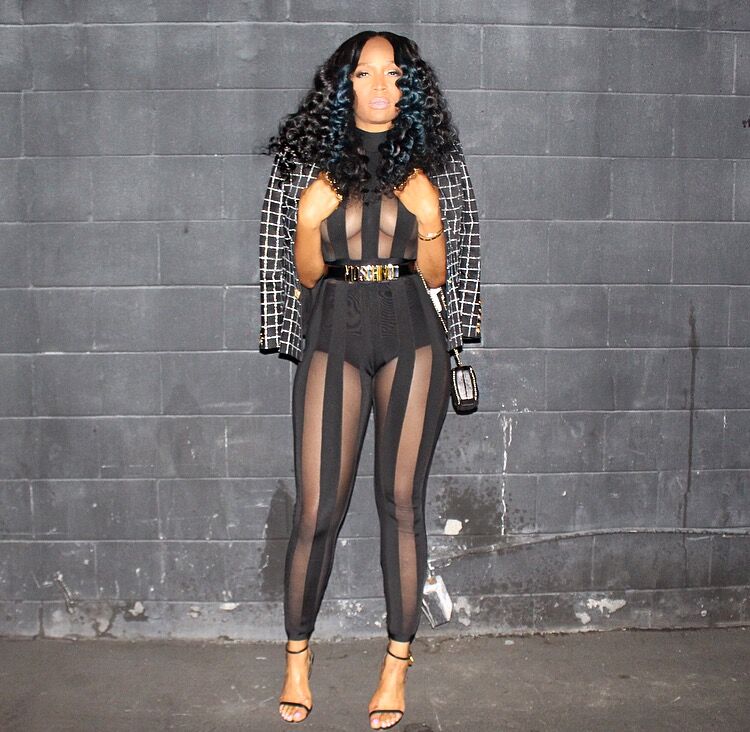 Hello my gorgeous Diva's and Divo's,
It's been a hot minute since I've gotten a little break from my crazy schedule to write for you guys! And when I say hot, I mean H-O-T! I've been in LA and this heat out here is somethin' serious! LA is fabulous, though – I can't complain. I am one lucky gal to be out here chasing my dreams. I'm so thankful for all of the opportunities I've come across since being out here and I'm also SO thankful for all of you! You guys support me and encourage me in everything that I do.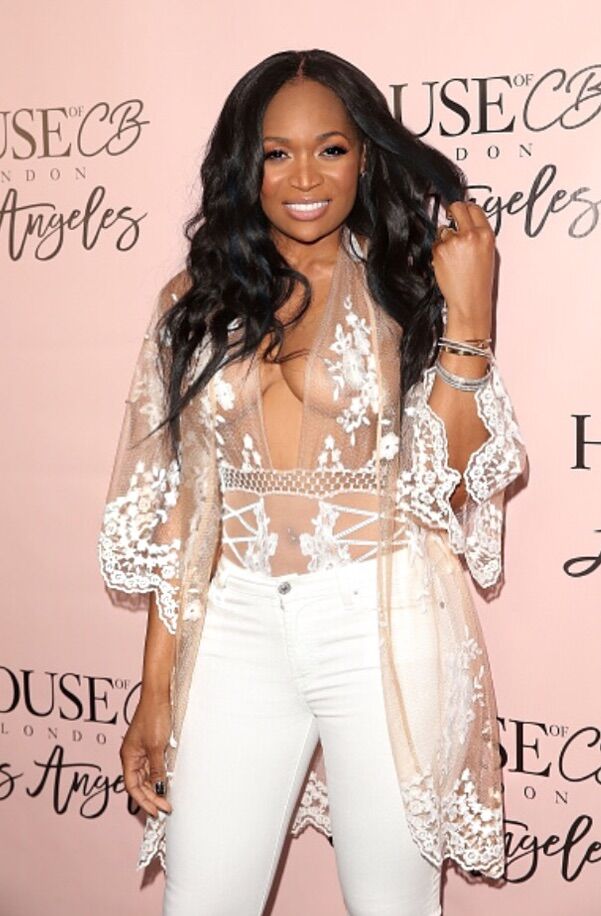 From a strict new diet and workout plan to intense acting classes, I am working hard on becoming the very best version of myself. I am doing the most this summer and I encourage all of you to do the same! Lately, I've been really focused on the whole "Dream Big, Worry Small" mindset and that, in itself, has motivated me to go for what I want with no hesitation! I have to admit; I have never felt better.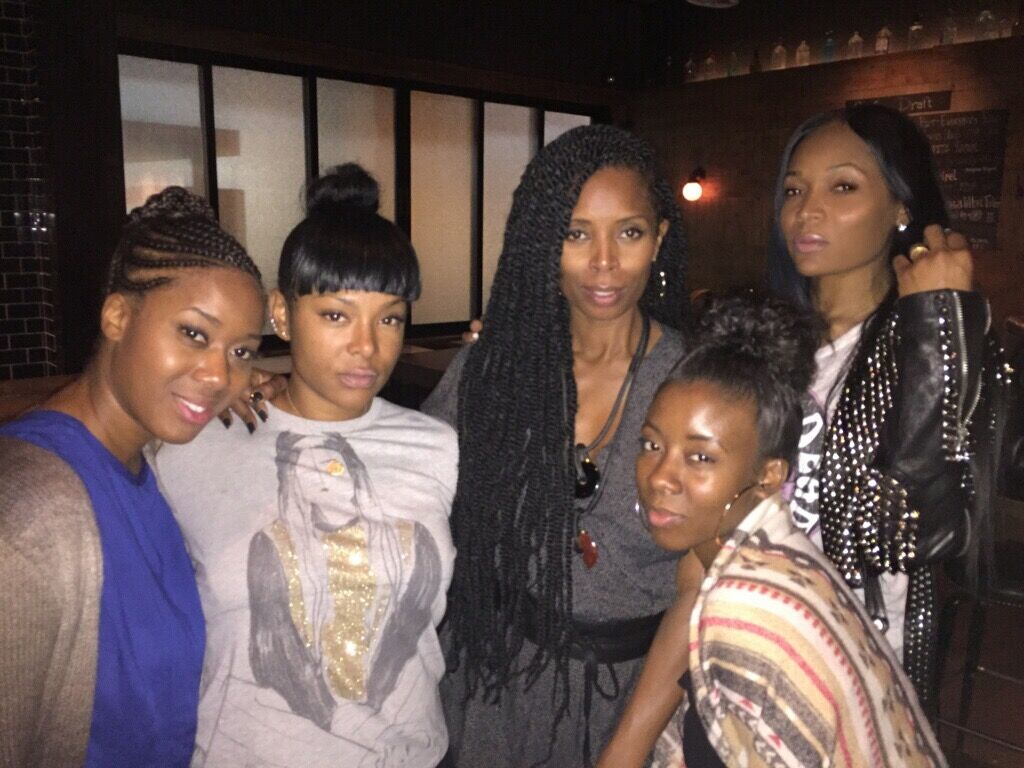 Since I've been out here, I have learned so much about myself – my strengths, my weaknesses, and what I am most passionate about. I have dedicated myself to a 30-day transformation by Kathy Drayton and Luther Freeman. Being surrounded by the dreamers and doers of LA has really helped me to stick to my 2-a-day workouts and my strict meal plan.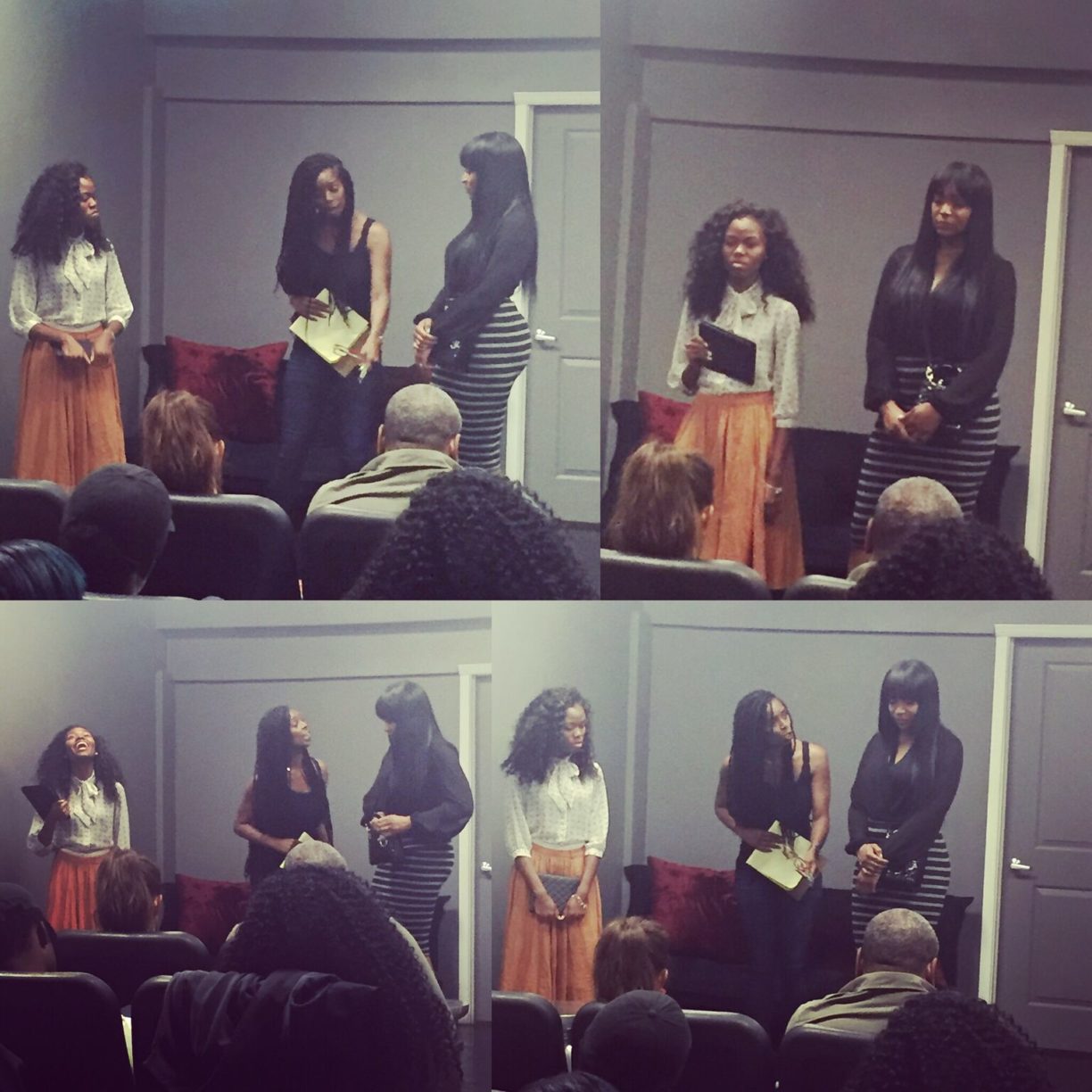 On top of the 30-day transformation, I am also taking acting classes at the Tasha Smith Actors Workshop (TSAW) with the amazing Tasha Smith and her instructor Raquel. They are both incredible. Tasha is all about her craft and she's probably one of the most passionate people I have ever met. One of my favorite things about the class is how raw and emotional we get. I'm serious, you guys, this is the most I've cried all year! The first class I went to I was so nervous I thought I was going to pass out. But after being there for just a few minutes, I knew I was right where I was supposed to be.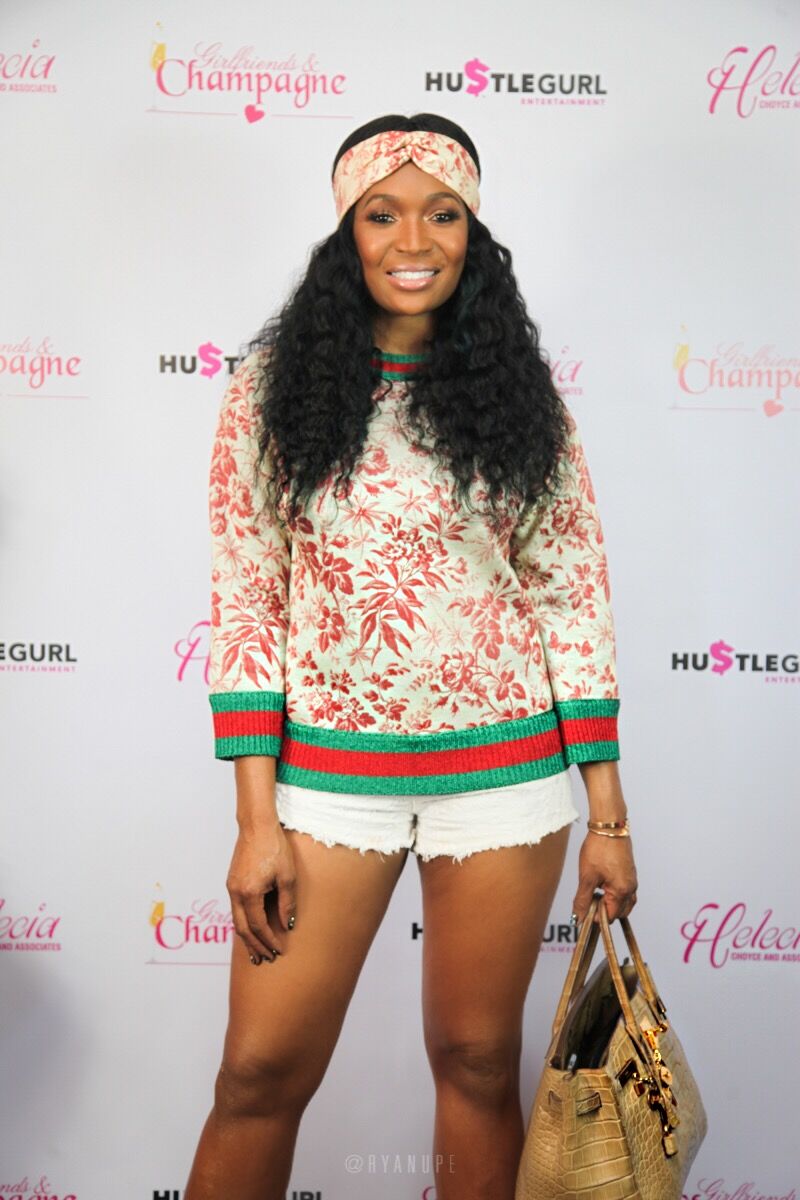 Being in LA has allowed me to be a part of some incredible events. One of my two favorites being the Moschino Fashion Show and the BET Awards. The Moschino Fashion show was my first LA show and it well exceeded all of my expectations. It was amazing. I had the pleasure of meeting Caitlyn Jenner and Candice Cayne. The BET awards were amazing as well. I wore Gucci, of course (check my Instagram for details – @marlohampton) Sadly, I missed Beyonce, but Jesse Williams made up for it with his very moving and emotional acceptance speech for receiving the Humanitarian award. Selfless, refreshing, eloquent, and inspiring; I couldn't imagine a better recipient of such an impressive award.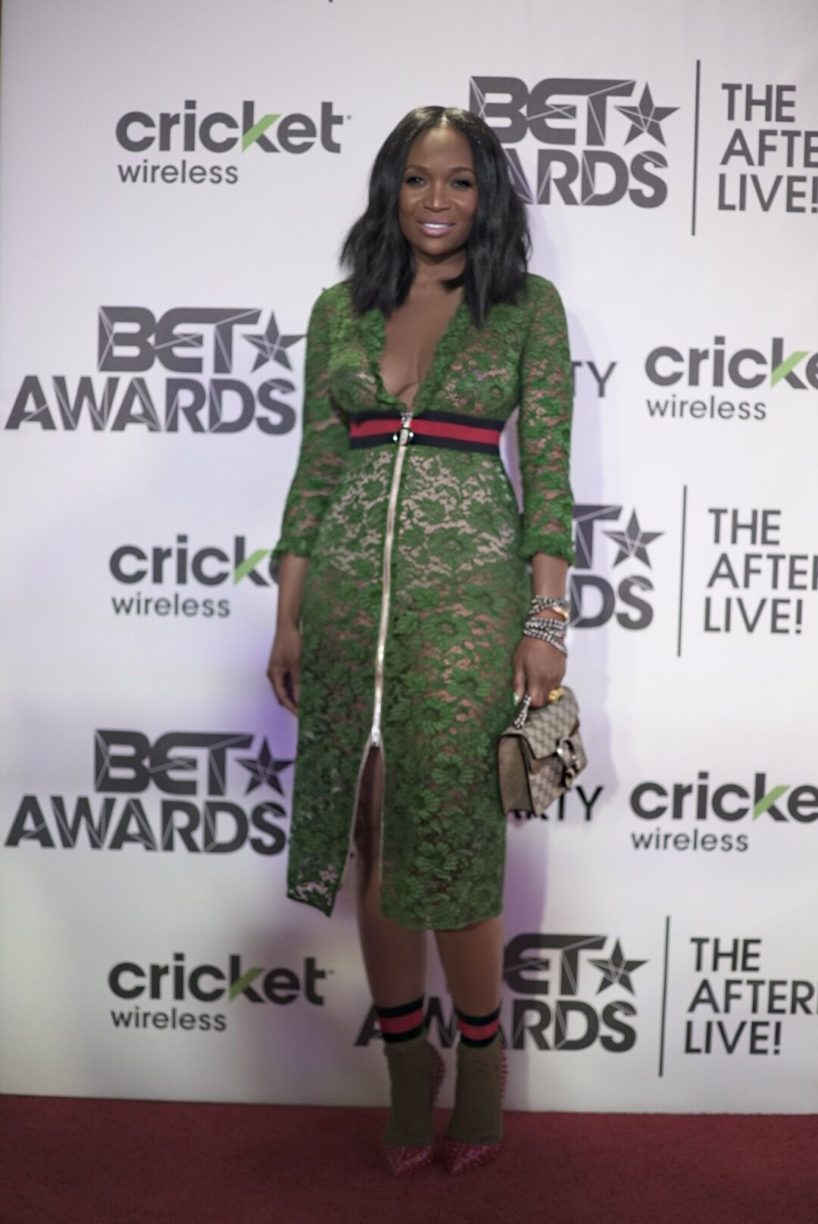 Even though I'm loving LA, I'm still missing my HOTlanta. But I came to LA to challenge myself and I have to admit, it has been one of the most rewarding decisions I have ever made. You guys never know, I may end up getting a place out here… but to do that, I better get my butt back to work! Stay tuned for more of my summer in LA adventures. I have a feeling we're just getting started…
XOXO,
Marlo