My Beauty Secrets!
March 7, 2016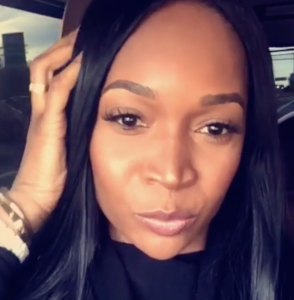 Hello my gorgeous divas and divos!
Today on the blog I am going to be telling you guys all about my every day makeup routine. It's pretty simple. I don't like wearing a full face of make up every single day – so I stick to the basics.
For starters – I use Albolene moisturizing makeup remover. Guys, I live and die by this stuff. It is AMAZING. It is so important to cleanse your face before putting makeup on. It hydrates, gets access oils and makeup off, and wakes you up!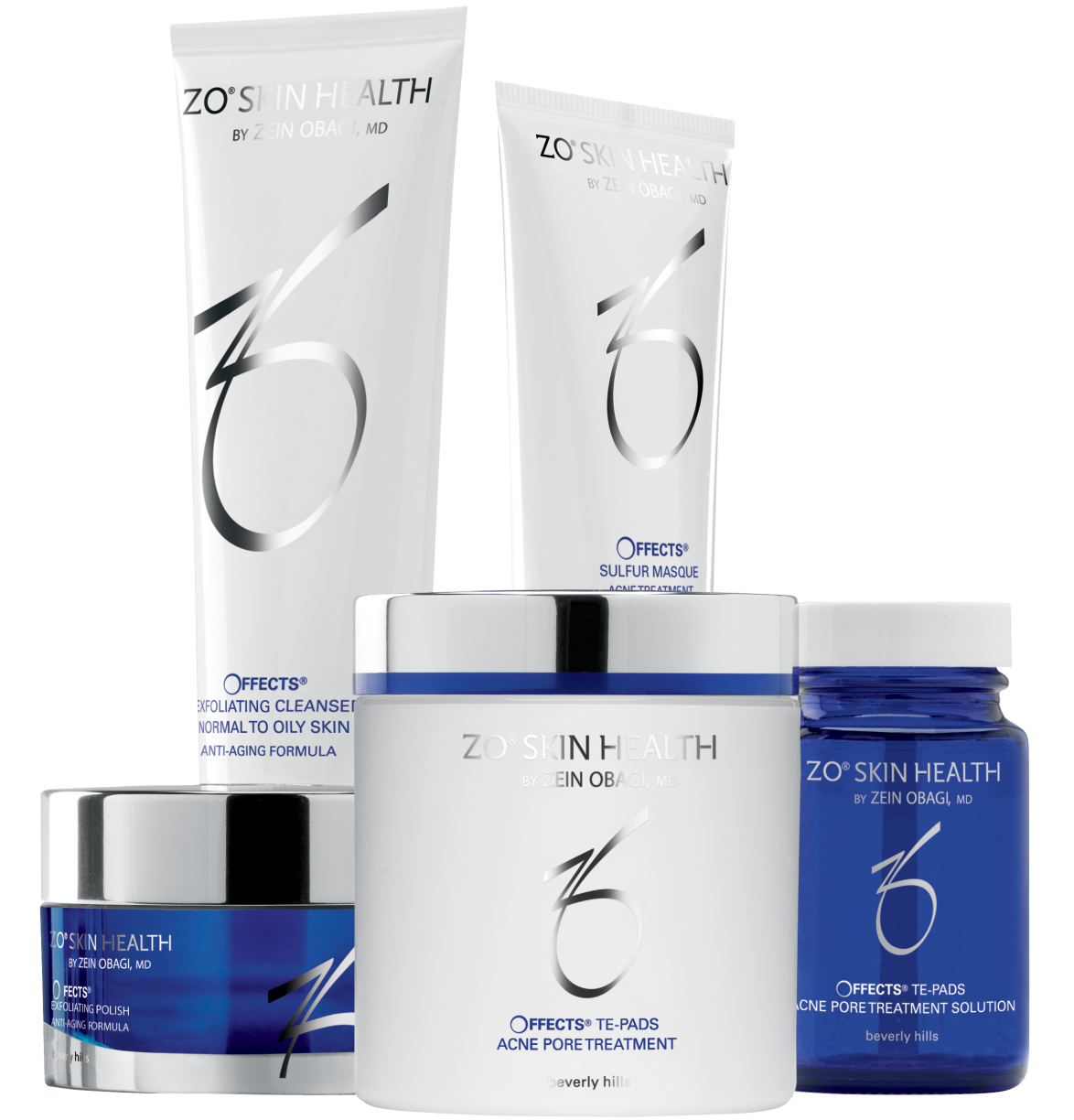 After removing my make-up, I wash my face with Cetaphil – which is my go-to, inexpensive, over-the-counter face wash. But recently, I have been loving Zo Skin Health products by Zo Obagi. This was recommended to me by the fabulous Dr. Mayla. This face wash is amazing. It comes in a kit that includes an exfoliating cleanser that I have been OBSESSED with! It is so important to exfoliate. Not only does exfoliating remove dead skin, but it makes your face super smooth! In Dr. Myla's words it helps to "Preserve my pretty!" You guys know I'm all about that!
After washing my face, I always moisturize with either Zo Skin moisturizer, Ponds, or coconut oil. These products keep my skin feeling soft and fresh all day! I always use a little SPF before putting on my foundation. SPF is crucial for every day.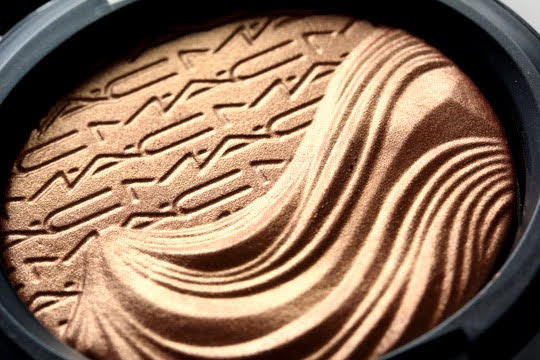 After cleansing and moisturizing – I use Mac foundation all over my face, including my eye lids. Next, I use Mac bronzer in the shade Glorify – LOVE. To finish off my every day look I use my go-to mascara – Better Than Sex by Two Faced * major heart eyes* or another one of my favorites – Mac Zoom mascara.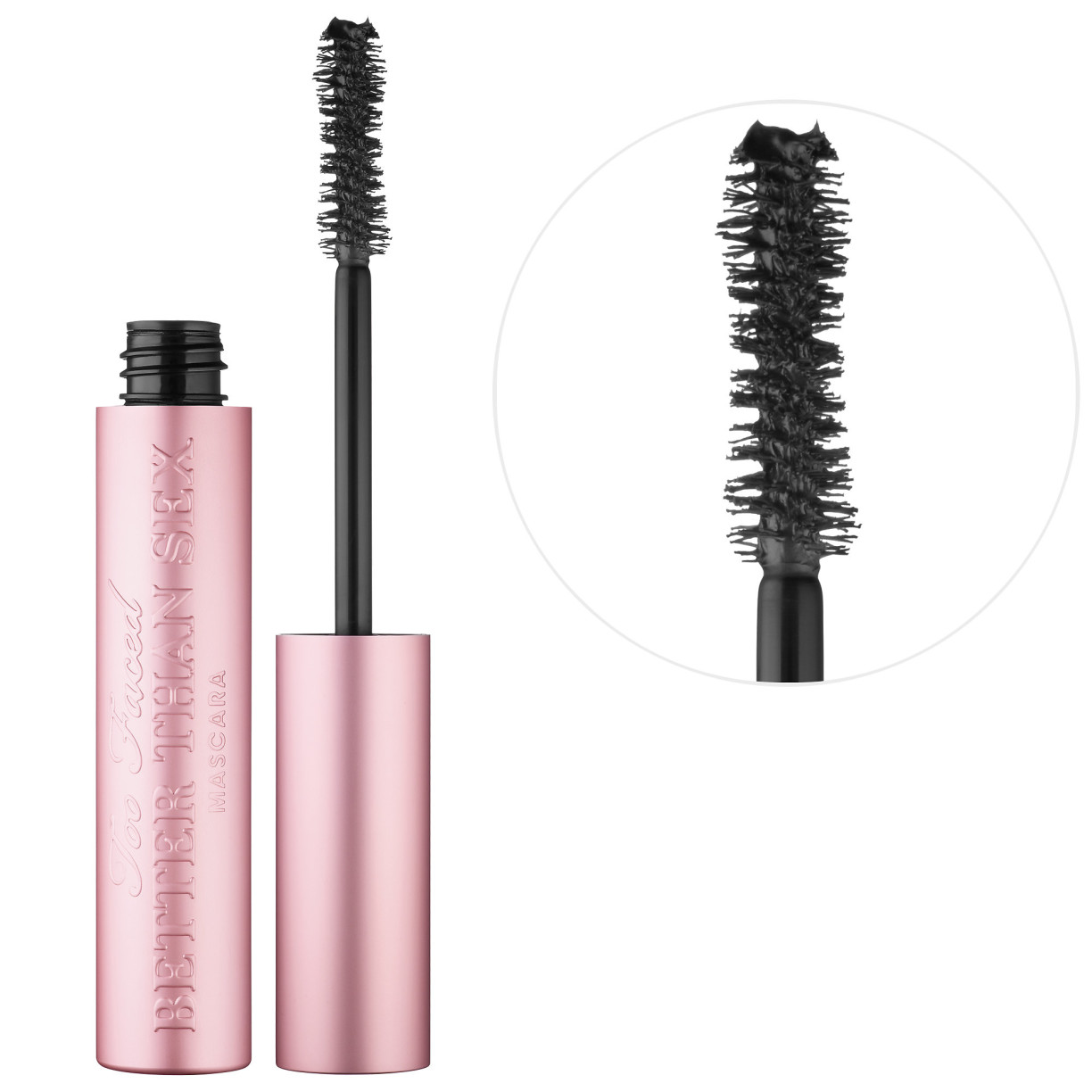 Like I said, I like to stick to the basics. My skin is very sensitive, so I have to be careful with the products that I use, which is fine by me because it keeps my skin young and fresh! The most important tip I can give you guys for healthy skin is to STAY HYDRATED. I don't care how many cocktails you've had that day, divas and divos, water is the most important! I like to drink at least a gallon of water a day. If I can do it, so can you! 😉
Stay tuned for more beauty posts.. I have a lot more as far as what it takes to keep this diva lookin' fabulous!
xoxo,
Marlo