Summer fun… Find your beach look!
July 8, 2015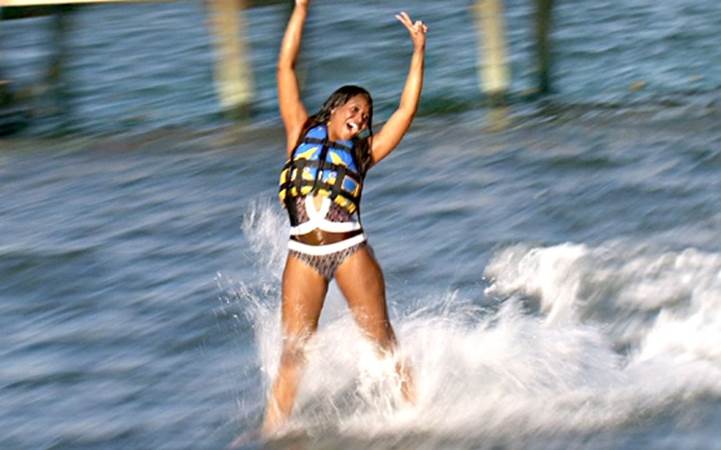 Hey Divas and Divos! This is my favorite time of year. I love summer and everything that goes with it, the beach, barbecues, hanging out at the pool and most importantly – sweet summer cocktails!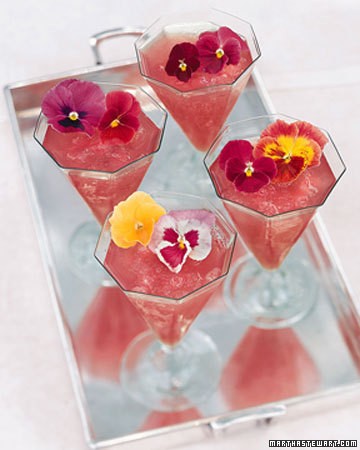 You know I've been doing my Art of Style seminars where I share my tips with you to help you be your fabulous selves, (don't forget, if you want me to bring it to your town contact me at bookings@marlohampton.com) now let's talk about finding the right swimsuit for your body. I want all of you to be "feelin ya self" while you are chilling at the beach or pool so here's a few things to remember when shopping…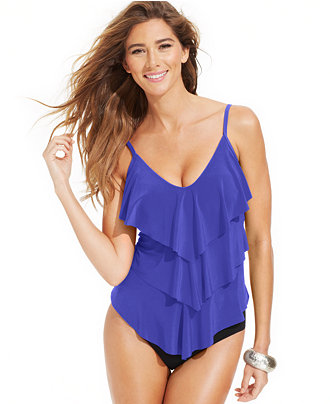 There are suits that are made to camouflage every thing we see as a flaw. Tank-inis are great for hiding a tummy bulge and so are the styles with ruching. Bright, bold colors draw attention away from hips and thighs. Bathing suits with white side panels make your torso appear longer – so you look taller and slimmer.   Supported tanks are great for the diva with lots of cleavage. And a full bottom suits looks great on the bootylicious ones!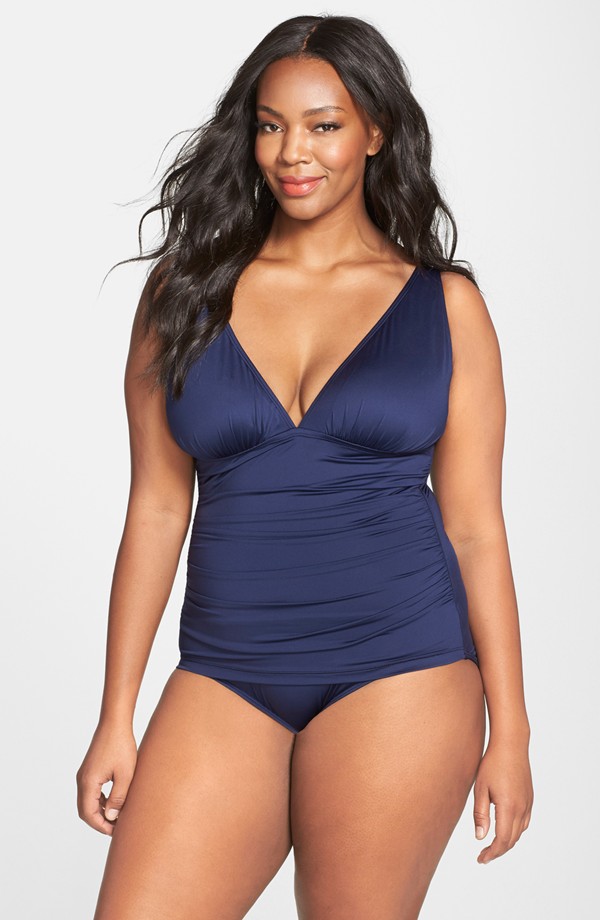 Keep in mind, the suit always requires accessories! The best one is confidence. If you love yourself and feel great in your suit, with amazing summer hair – I love the wavy look or braids, and your cool cocktail in hand, who would be able to resist you? Lol!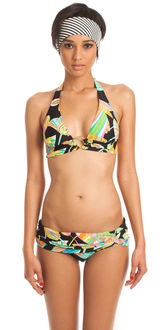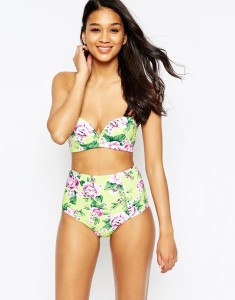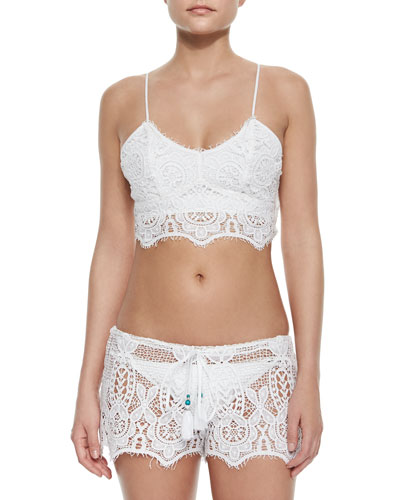 I have also learned the importance of shutting down to regain my inner peace. Meditation is a great relaxer. Just power down all the electronics and distractions, close your eyes, clear your mind and breathe. You'll be amazed at how much better you look and feel.
Oh… now you know I love a good cocktail – but here's some ways to make it "skinny." Consider replacing fruit juices with crystal light or puree some fresh berries to give your beverage some flavor. To sweeten try stevia or monkfruit.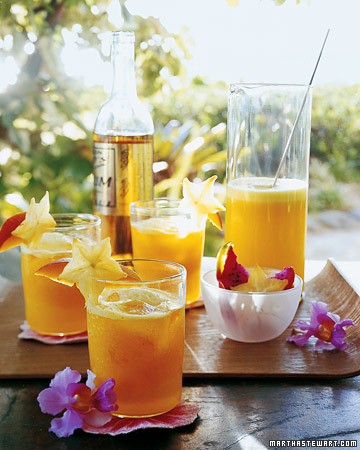 And don't forget the sunscreen! Just because we are melanin rich doesn't mean we won't get skin cancer. Be smart and have a ball divas and divos. And holla back, send pics. I love hearing from you.
Enjoy! Ya'll know summer don't last for long…

Marlo