The Art of Style – is on its way to ATL!
May 20, 2015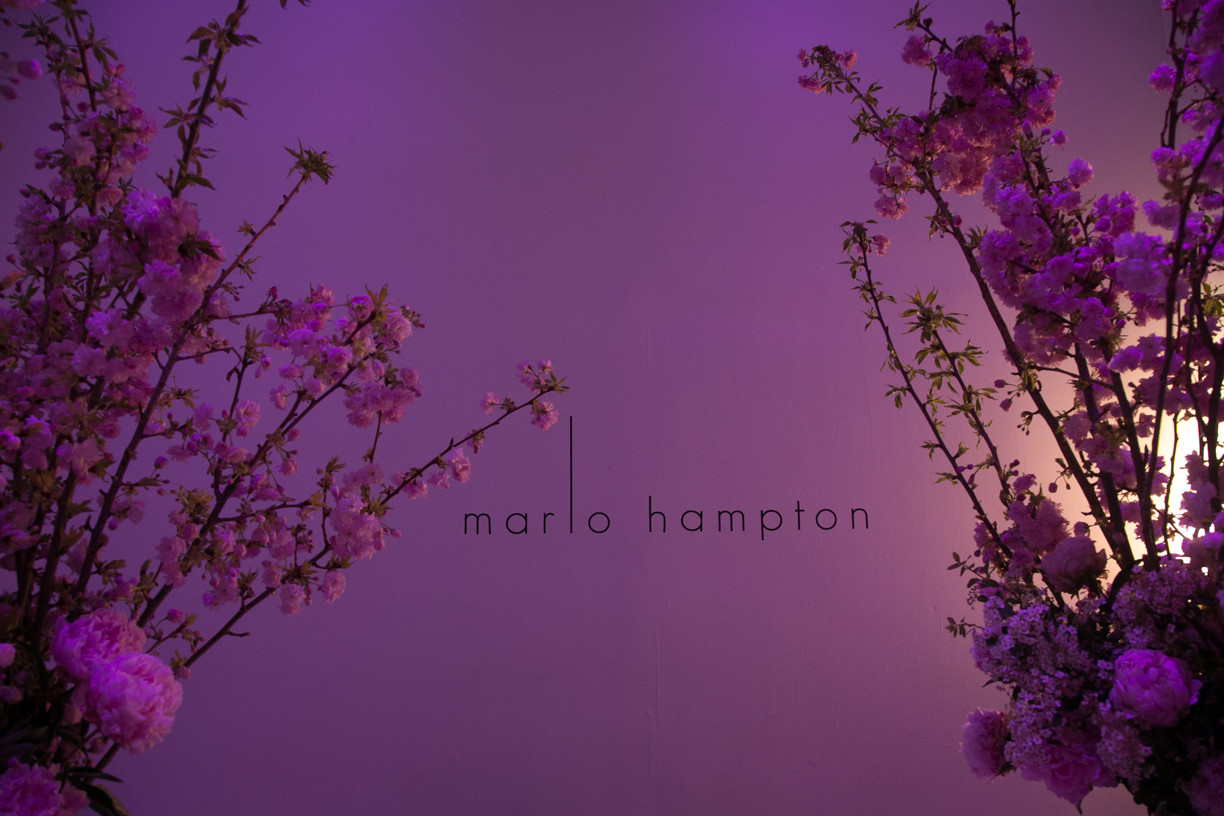 Hey Divas and Divos –  I just completed my first style seminar in the Big Apple! The turnout was great and so was the press coverage. The DJ, bartender and attendees were all on fleek!!! Honestly, everyone who showed up was so well put together I couldn't even pull anyone out to give a mini-makeover. Kudos to all the attendees and winners. I have to give special thanks to all my VIP attendees who were front and center, and oh-so-fabulous! Ladies, you may want to share your tips. All of you were amazing, from make-up to shoes. Please accept my warmest thanks for making the event a great success.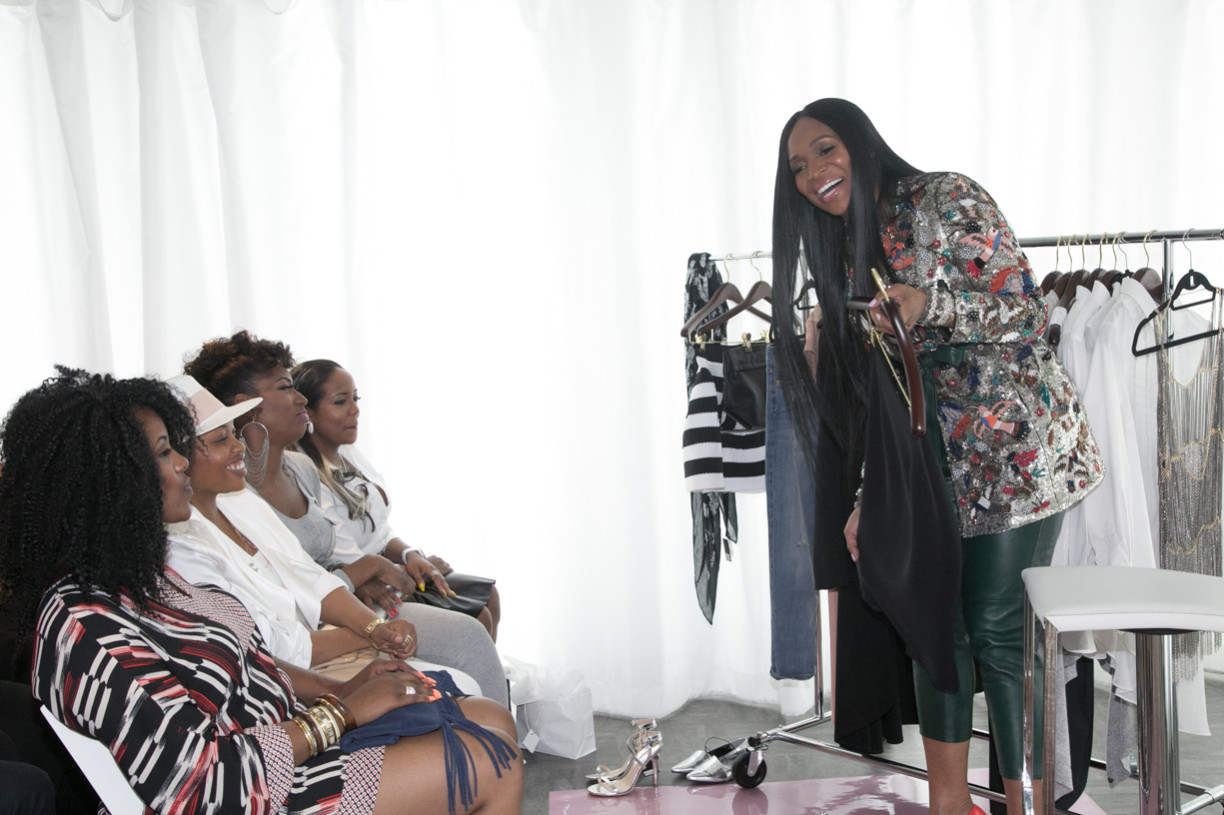 Before I go any further, can I give kudos to the beautiful, and super slim DJ C DeVone. She was "doin it and doin it" well with the music! And on top of that was just radiant in her yellow dress. Seriously, I always love to compliment beautiful sisters and women in general. That sister deserves it and I say, keep up the good work!
Our beverage sponsor, Premis Beverages​, had us feeling "niiiiiiiice." Thank you for your tasty concoctions. Everyone knows Marlo loves a good cocktail. Nikki Lukes treats, alcohol infused bites were delicious as well.
Deepa Gurani – Thanks so much for joining me and for the beautiful gift bag items. And I can't forget the gorgeous headband we raffled off. I was a little shocked when a gentleman won… but he immediately placed it on the head of his queen and she looked stunning.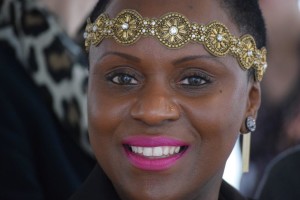 I love great decor just as much as I love fashion. The NYC Flower Project did a fabulous job with florals and bringing the Punto Space to life. Gus and his team are hands down the best in NYC. StickerYou.com window, floor and wall signage were on point. They definitely understood the "Marlo look."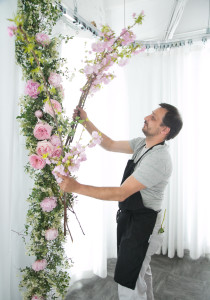 I have to tell you all there were a lot of pieces that had to fit together to get this event to flow just right. I was a ball of nerves, but I am also a perfectionist so it was very important that everything went according to plan. Executing this seminar was hard work that required attention to the smallest of details, but my team did what they do best, handle business while making it look easy. I know I have selected some great people and together we are going to go far. Head over to my contact page for their info.
Now it's time to bring this show home – to the ATL! I can't wait because ya'll know the fashionistas from the dirty south think their style game rivals NYC. We'll see on June 6th when we get together. Get your tickets here at marlohampton.com
Speaking of far… how would you like me to bring my seminar to YOU???? Shoot us an email or send us a note as to why we should come to your town. Maybe, just maybe we can make it happen and you will be one of our VIP guests for the event.
See you soon Divas and Divos!
Marlo