What Have I Been Up To…
August 17, 2015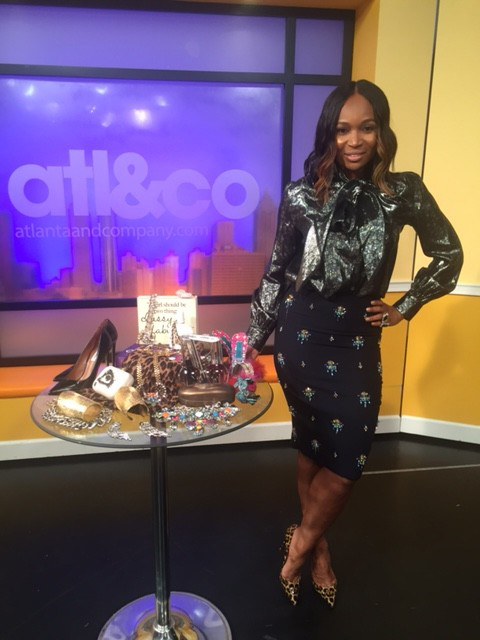 Divas and Divos! I know it's been a minute since my last blog update, but it's only because this diva has been BUSY, BUSY, BUSY! So, you guys are in for a treat! Along with the very exciting and somewhat 'secretive' projects I have in the works, I have two events to share with you guys today.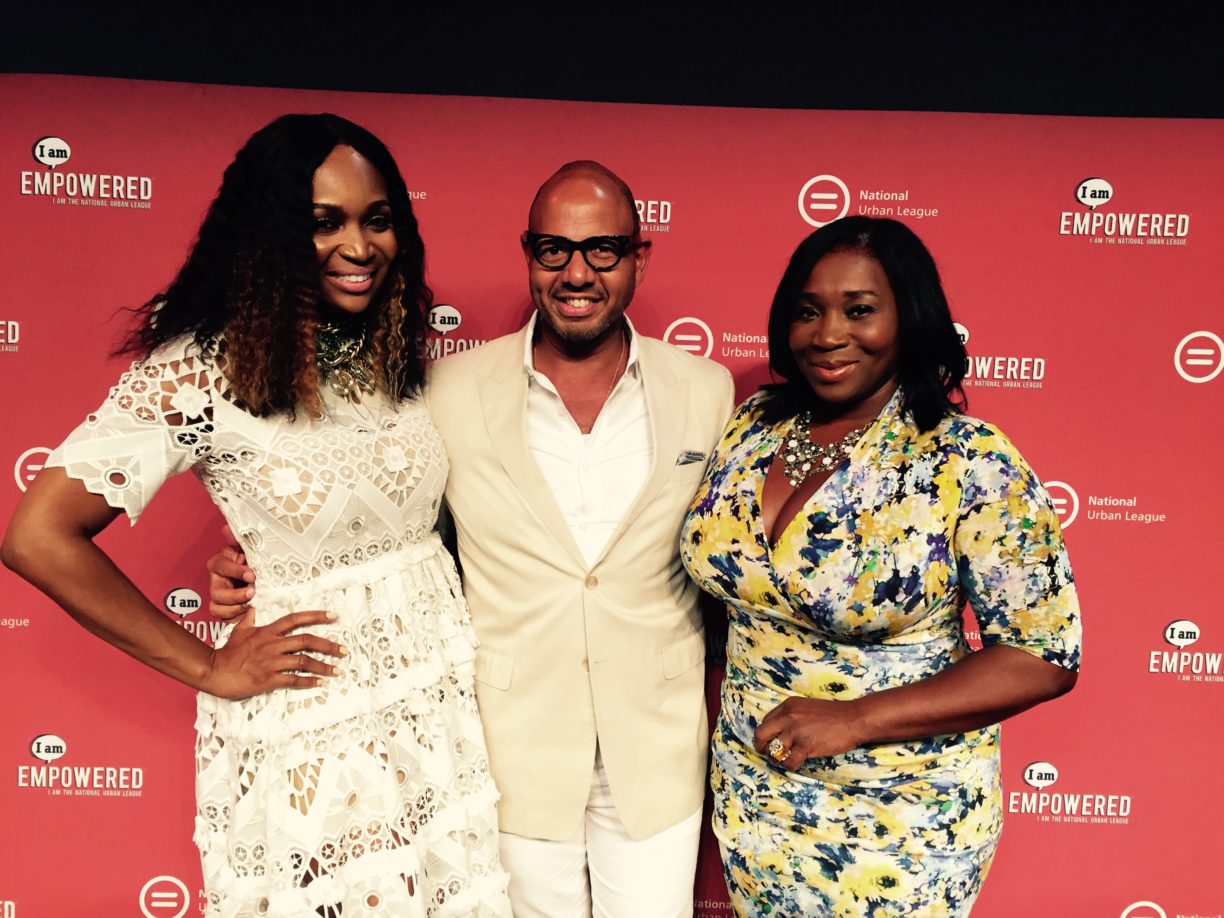 Two weeks ago, I was invited to speak on the 'BeYOUtiful' panel at the National Urban League Annual Conference with more than 8,000 attendees and speakers from Hillary Clinton, to Tom Joyner and Keith Clinkscales of REVOLT TV in Fort Lauderdale, Florida. Ah-ma-ZING. What an opportunity for me! Not only did I get to see some of your beautiful faces up close and personal, I got to experience how amazing and inspiring it is when us women can come together to motivate and uplift each other. I loved being able to share my personal styling tips with all of you. As most of you already know, your girl loves fashion. But, before the clothes, accessories, and shoes, comes the confidence. Whatever you wear, rock it; own it. Confidence is the key to every fabulous outfit. Don't be afraid to 'BeYOUtiful'!
Moving on with yet more fashion buzz, I also did a segment on Atlanta and Company on 11 Alive where I showed how to take an outfit go from "Blah to Wow" in a matter of seconds. Statement pieces, jean shirts, black pumps, and cuffs are just a few of my favorite accessories to spice up any outfit. Accessories bring out your inner diva, while keeping you classy, fashionable, and edgy. If you missed the segment, be sure to watch it online at www.atlantaandcompany.com.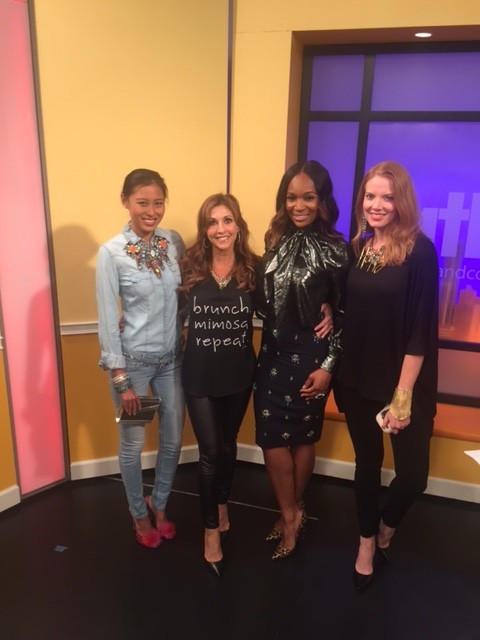 What's next for Marlo? Well… as I mentioned earlier, I have a few projects in the works that I just know all of you are going to LOVE! Most are still top secret, so I'll share a little tea for now.
My fashion seminar #TheArtofStyle is hitting the road; I'll be in Houston, TX on Sunday, August 23. I hope to see all of my Houston fashionista's in the building. They'll be tons of valuable styling tips, plenty of laughs, and yummy cocktails! Check out my Youtube channel to get a taste of previous Art of Style seminars. Tickets for Houston are on sale now, get yours before they're gone! I want to send a special thanks to Posh Salon for hosting the event and to Mizani and Hourglass Angel for sponsoring.
To keep up with me on the daily, follow my Instagram and Twitter — @MARLOHAMPTON and @iheartMarlo. I will also be posting future dates for my Atlanta and Company appearances on the blog, so be sure to check back here each week as well!
Until next time Divas and Divos!
xoxo
Marlo