All My Houston, Texas Divas
August 27, 2015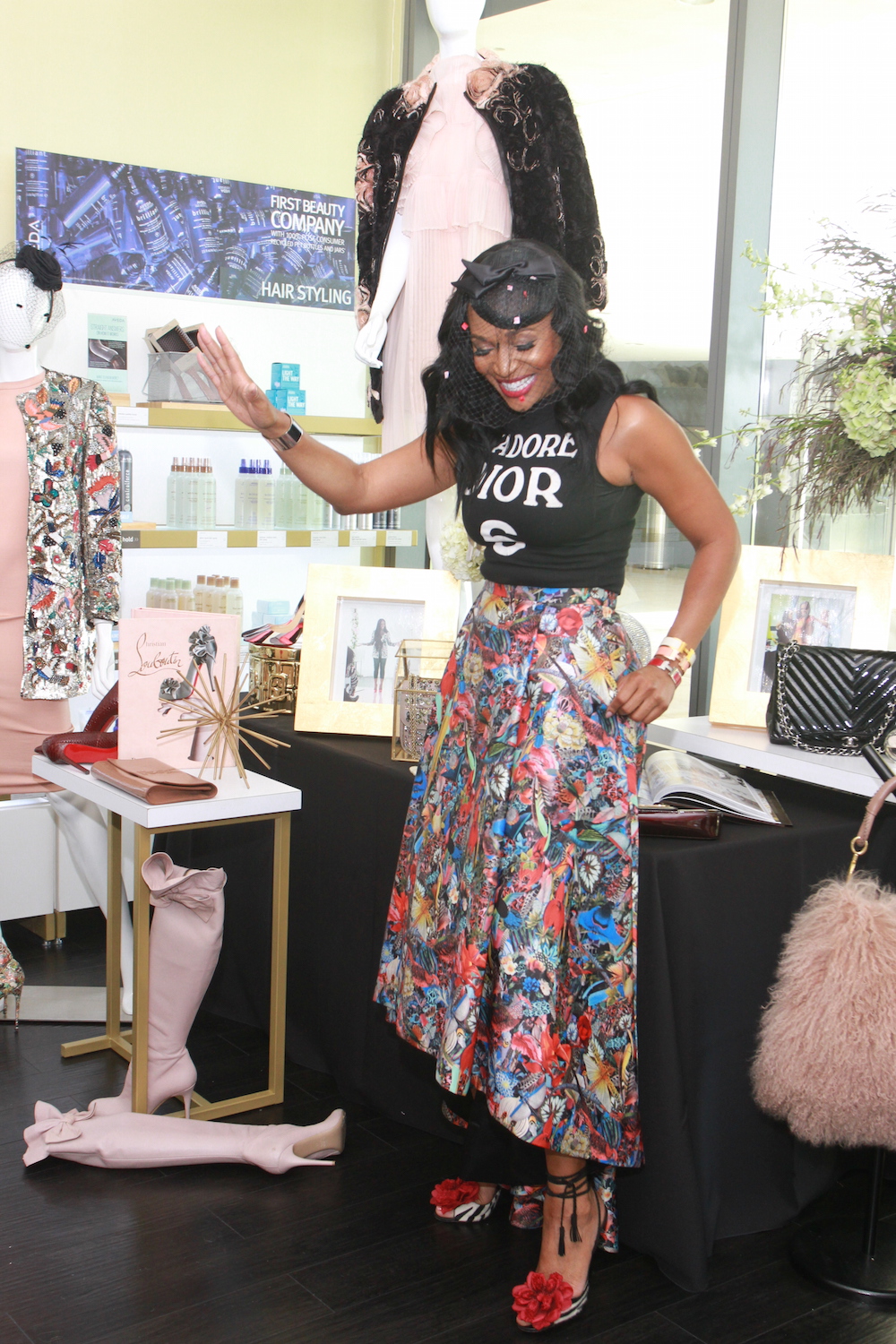 Diva's and Divo's! Houston was absolutely incredible this past Sunday at the Art of Style seminar! I cannot thank all of you enough for making it a huge success! If any of you couldn't make it, here is a recap of what you missed…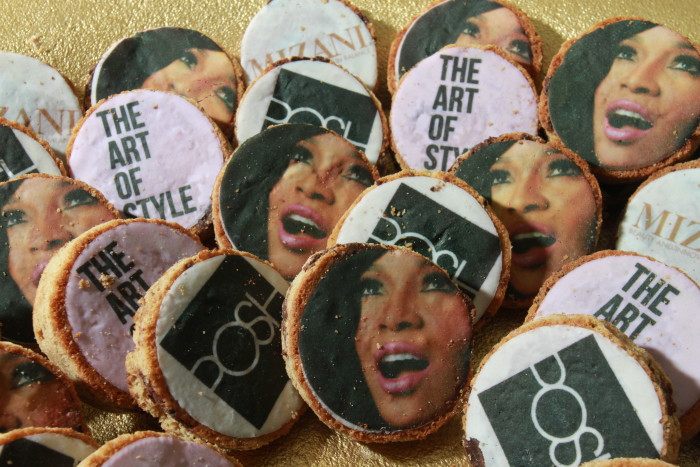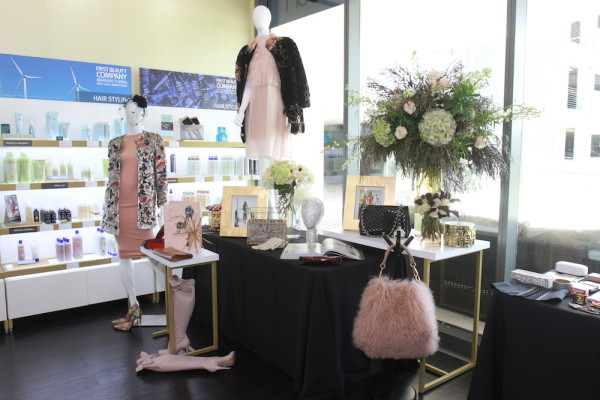 First and foremost, I want to send a special thanks to Posh Salon for hosting the event. The venue was beautiful and the staff including Jay "Divo" McClain went above and beyond to make sure we were comfortably accommodated. Another huge thanks goes to Hourglass Angel and Mizani for their sponsorship and Nest Fragrances and Hollywood Fashion Secrets for their partnership! They all complimented the event with gifts for the swag bags that I know all of you fashionistas just loved! To cap off the treats, North Italia restaurant provided yummy bites and #SelfieCookie created the most adorable self portrait and logo cookies.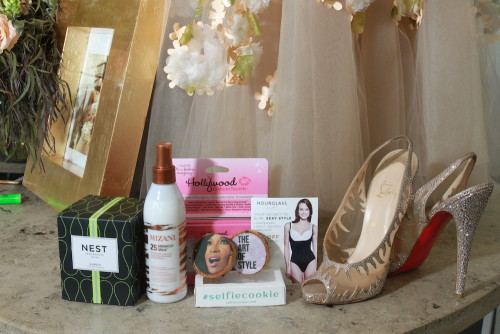 To kick off the seminar, I wanted to give you guys a preview of what the event's talking points were – mixing high and low items and using key accessories and a statement piece to create a powerhouse look. To get that look, I wore a vintage Christian Dior tank, an Alice and Olivia multi-colored skirt, Jimmy Choo heels, a vintage beret pillbox hat, and, of course, Hermes bracelets. To top off my grand entrance, DJ Charlie Chan played "Diva", paying homage to Houston's own, the one and only, Beyoncé. Y'all know I was feelin' myself.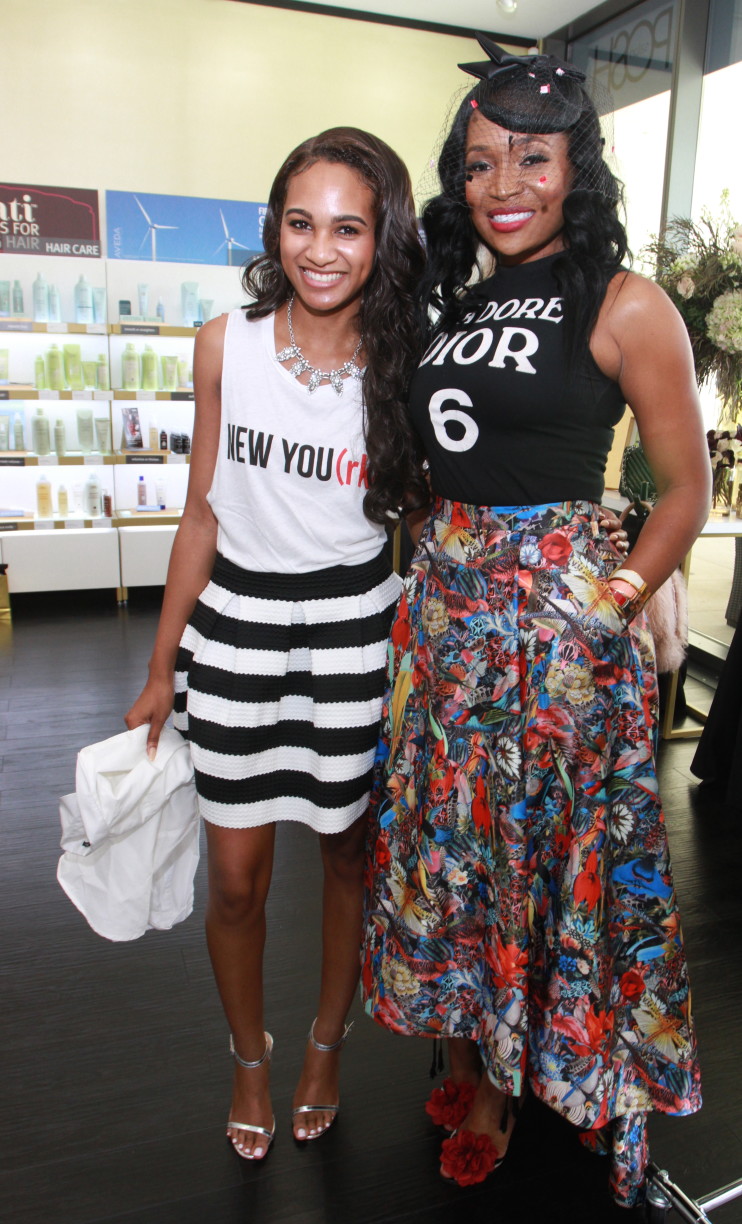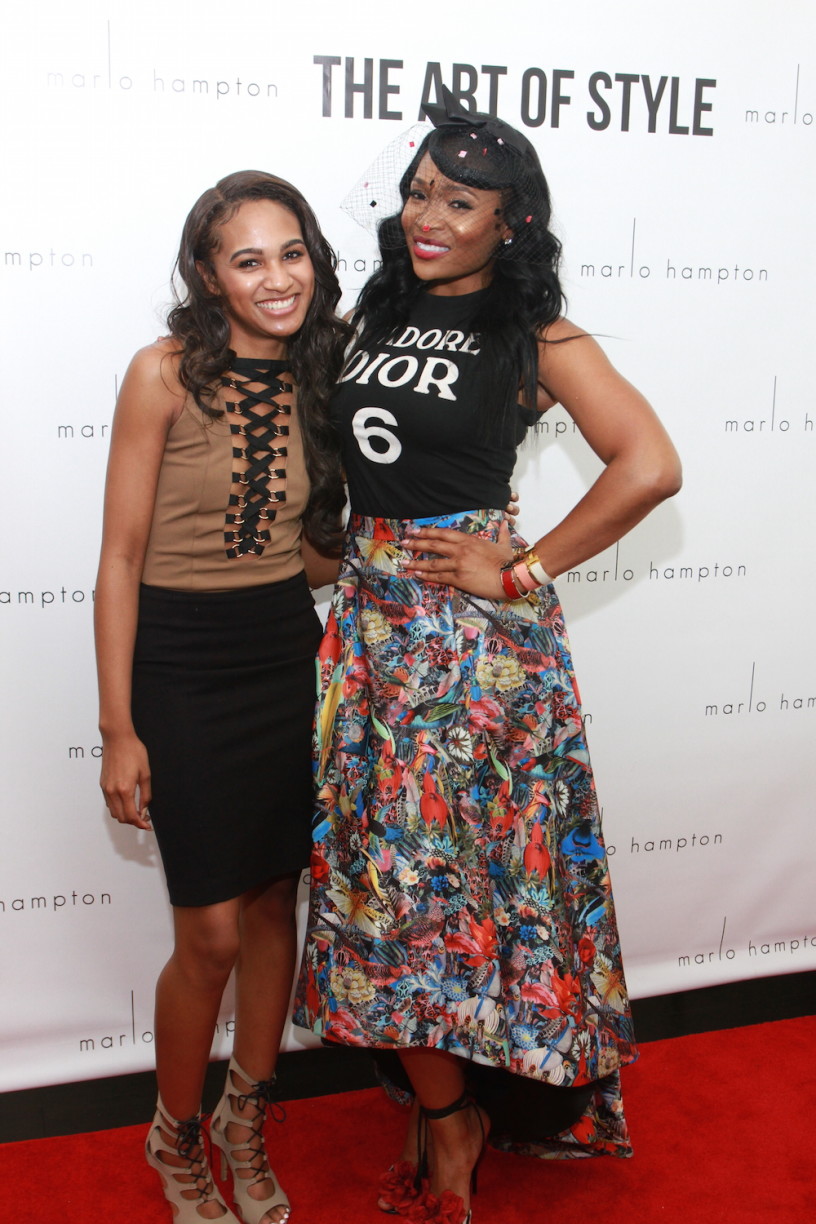 I was in my element. I started the seminar by giving my fabulous audience an overview of my life story and my love affair with fashion. We also got to talk a little about The Real House Wives of Atlanta and my predictions for the upcoming season. Instagram Art of Style contest winner, Lauren Monty, modeled the "Look For Less" in a complete Forever 21 outfit purchased for only $100!
We concluded the seminar with an audience Q&A and a raffle of a pair of Deepa Gurani earrings and necklace and a pair of sunglasses, courtesy of the Cynthia Bailey Eyewear collection.
Well Diva's and Divo's, it is official… I have successfully turned my passion for fashion into a full-time profession. Through this event, my goal was to give my loyal fans a chance to get up close and personal with me, have girl talk, and reveal a few of my highly sought after fashion tips, and boy, did we succeed! I am so grateful for your love and support. Your encouragement to pursue my passion is what got me here! Thank you, Thank you, Thank you!!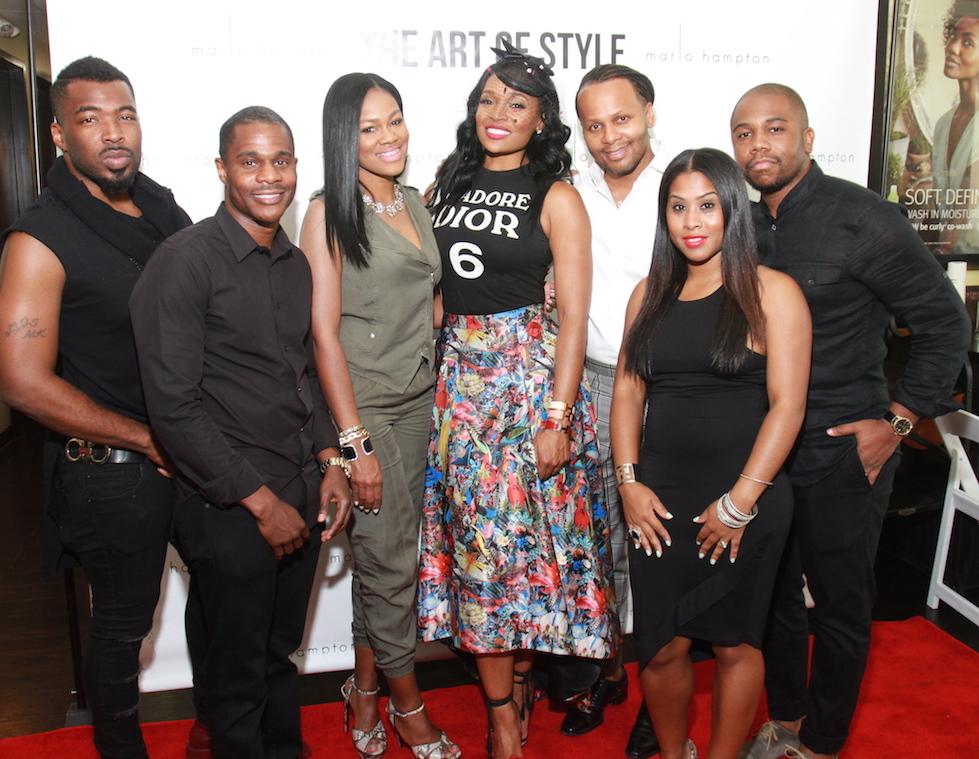 I hope all of you who attended the seminar loved it and to all of you who couldn't make it, I hope this gave you a little idea of what you missed! If you want us to come to your city, hit us up, and we will try our best to make it happen!
Love you guys! Stay fierce.
XO,
Marlo