#WhereInTheWorldIsMarlo
September 16, 2015
Hey, hey,  Diva's and Divo's!
I am currently up in the beautiful city of New York! I know you guys are probably a little surprised – but I'm here for New York Fashion Week! I mean, honestly, where else would I be?! I attended the Carmen Marc Valvo show yesterday and I was absolutely blown away. The room was full of energy. Every look we saw was made complete with individuality and beauty – the two key ingredients when it comes to fashion.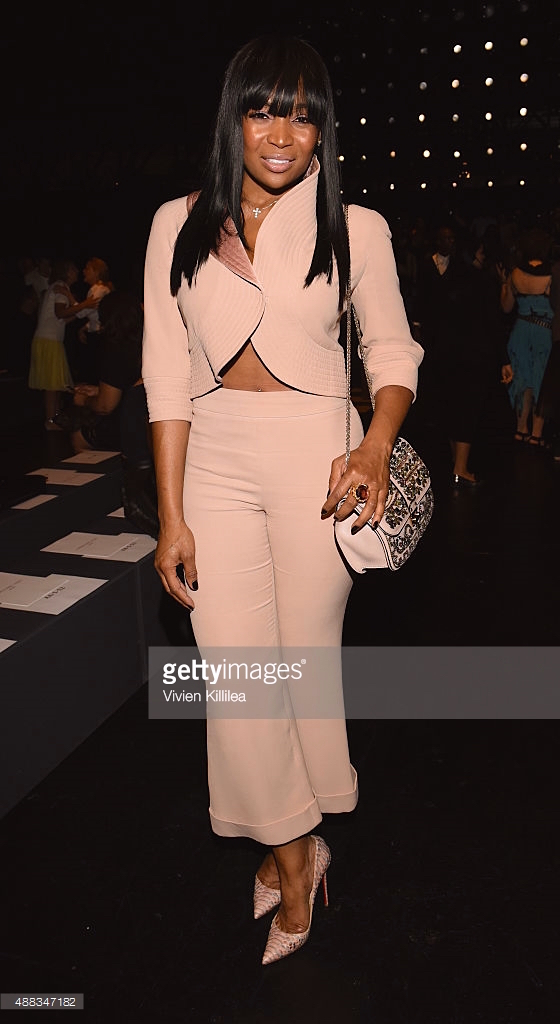 I also bumped into the one of my fashion favorites Patricia Field, responsible for the beautiful wardrobe seen on the cast of Sex and City, and the gracious Vanessa Williams sitting front row.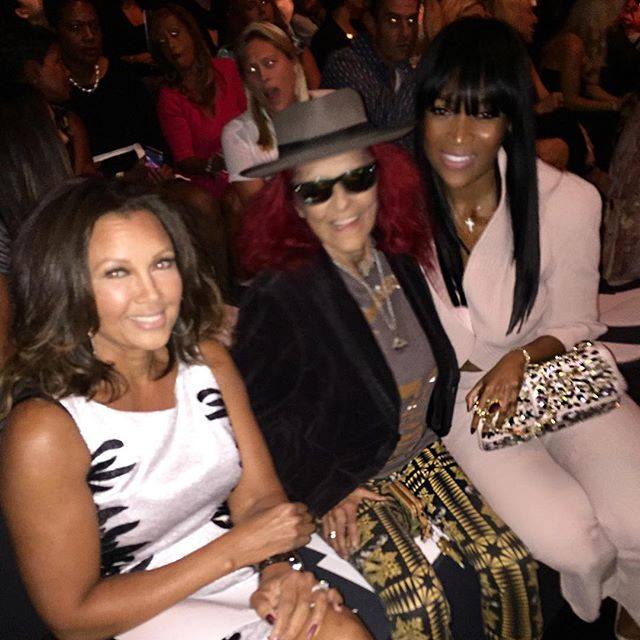 After the show, I attended the fabulous OK magazine NYFW party and it was a blast! Beautiful clothes, hard-working designers, gorgeous models, yummy food and drinks – your girl was in heaven!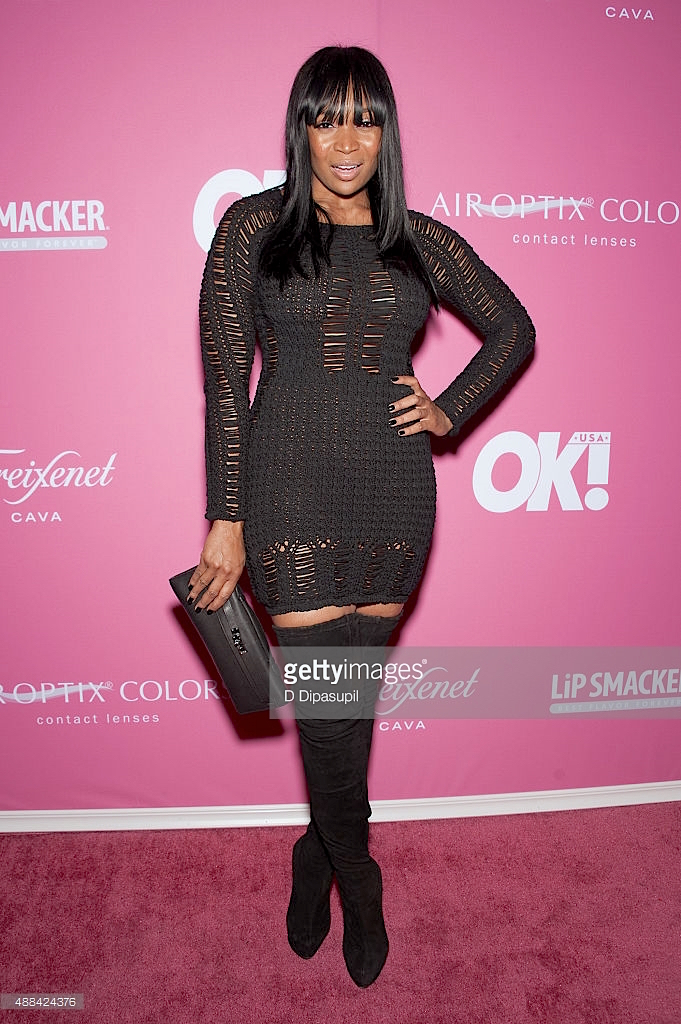 A little flashback to the weekend … One word: Vegas. It's always so fabulous. I swear, it gets better and better every time I go. This time was extra special though because I got to watch the Mayweather VS. Berto fight! Mayweather won, of course. He's retiring and, boy, did he go out with a bang! What a great experience! Along with the fight, I ate good food, spent time with my beautiful friends, and relaxed by the pool. All in style, of course!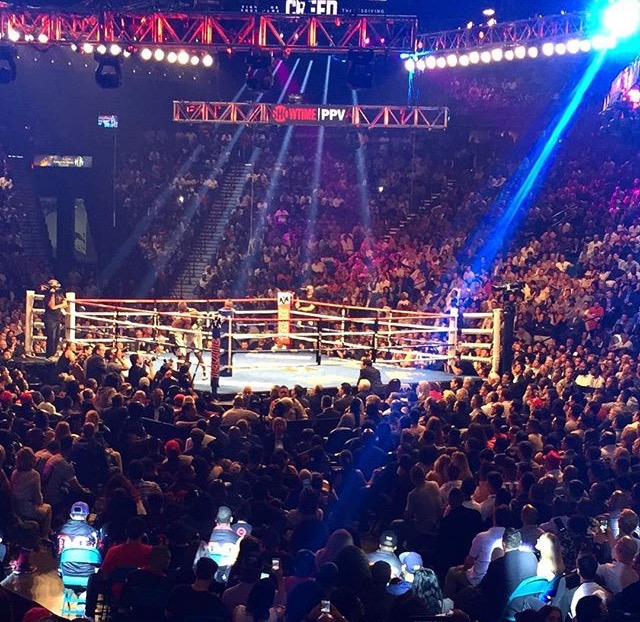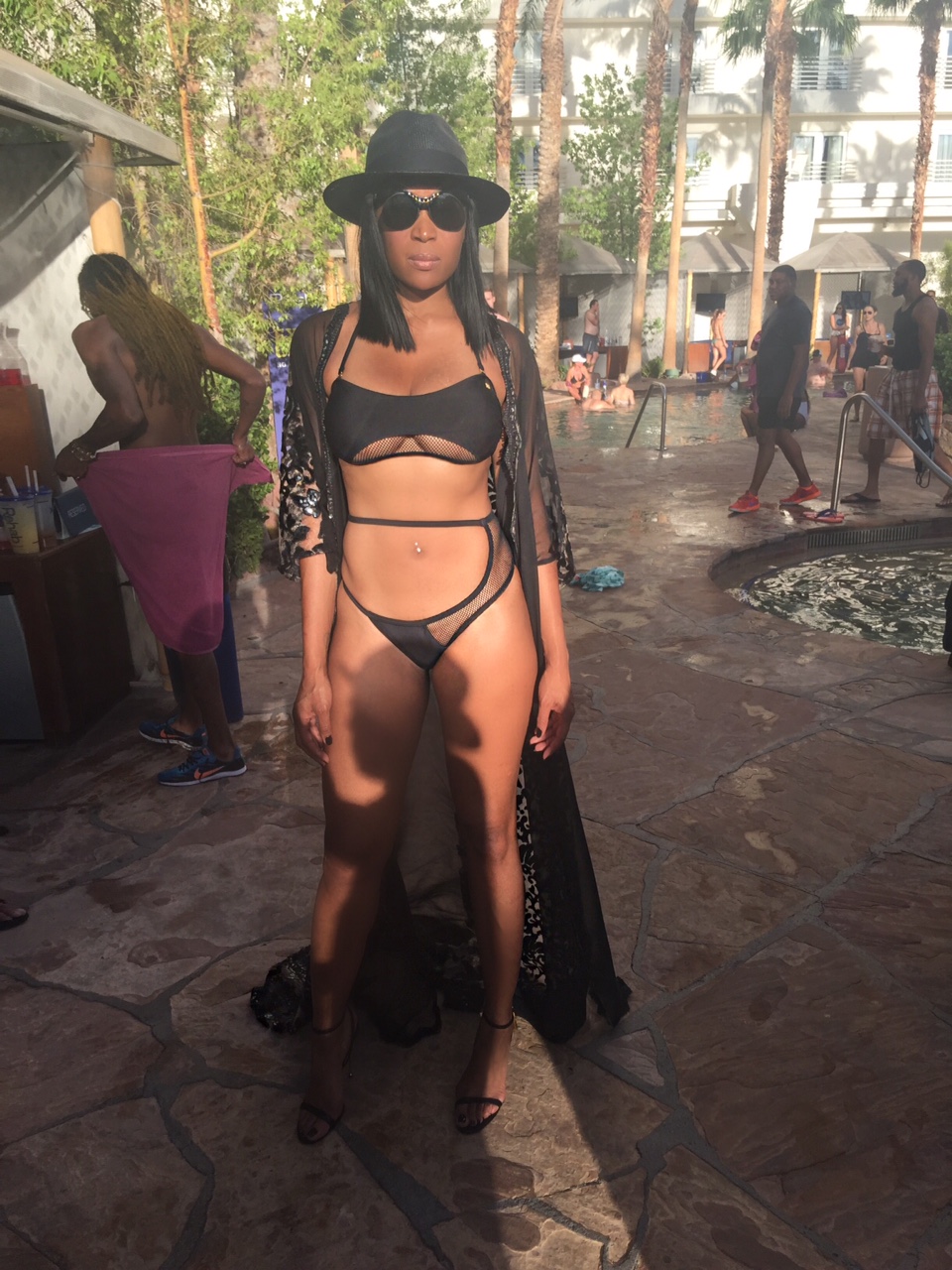 Before I head off on my next adventure… I just wanted to tell you guys how blessed I am. I am so very thankful for all of you and for my wonderful team! You guys rock. I will be continuing the #WhereInTheWorldIsMarlo hashtag on all of my social media pages, so keep up the commenting! I love reading all of your sweet comments and suggestions. Even though I can't respond to all of them, just know that I see you and I love YOU. After all, you are the ones who make this possible.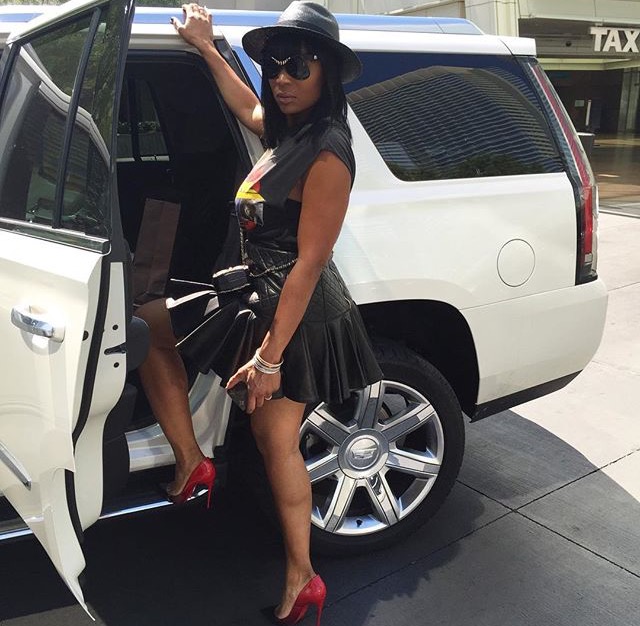 That's a wrap for this week! Your girl is ready for some relaxation. Where to next… stay tuned.
XOXO, Marlo